If you're anything like us then you're probably using your backyard more than ever. Since we've all been staying at home more, we've been keeping our adventures extremely local and trying our best to maximize our backyard space now that we have one! Our first project was setting up a fire pit area, but we have a lot more we want to do.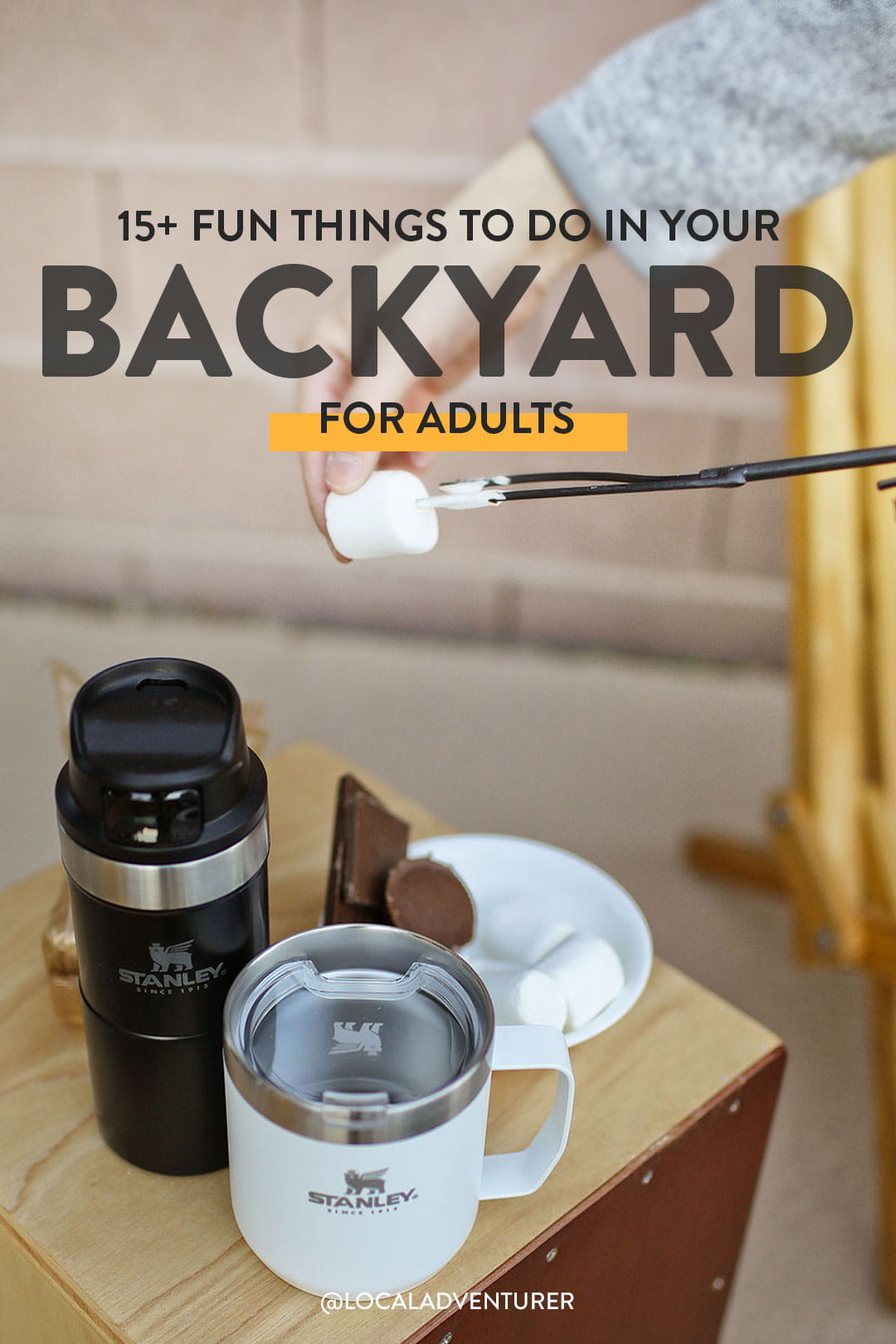 A big thank you to Stanley for sponsoring this post. All opinions are always our own. This post may contain affiliate links, where we receive a small commission on sales of the products that are linked at no additional cost to you. Read our full disclosure for more info. Thank you for supporting the brands that make Local Adventurer possible.
Last Updated: January 27, 2021
15 Fun Things to Do in Your Backyard
More Fun Things to Do in Your Backyard
Essentials for Your Backyard
15 Insanely Fun Things to do Outside in Your Backyard
1. Fire Pit
Nothing beats a nice fire pit area for you to enjoy with your family or friends. You can grab a drink and chat, bundle up for scary stories, or make s'mores.
We've been gathering everything we need for a fire pit over the last couple of months and love the set up so far. Our newest addition is some new gear from Stanley. We've been using their camp mug and travel mug to keep our hot chocolate warm and beer cool, and we have a french press for when we can host our coffee-loving friends again.
The best part is that they'll all be perfect for our camping trips too. Check out everything else in our fire pit set up:
Drinkware: Camp Mug + Travel MugFire Pit: Breeo X Series 24 (they have a new customizable one too!)Camp Chairs: GlodeaTable: We use our Cajon to double as a table outside
Pro Tip: Look for items you can use at home and on adventures. Our fire pit set up is mobile so we can move it to different parts of our backyard. We can also bring any of it, including our Stanley drinkware. with us camping!
More: 21 Car Camping Essentials – Everything You Need to Pack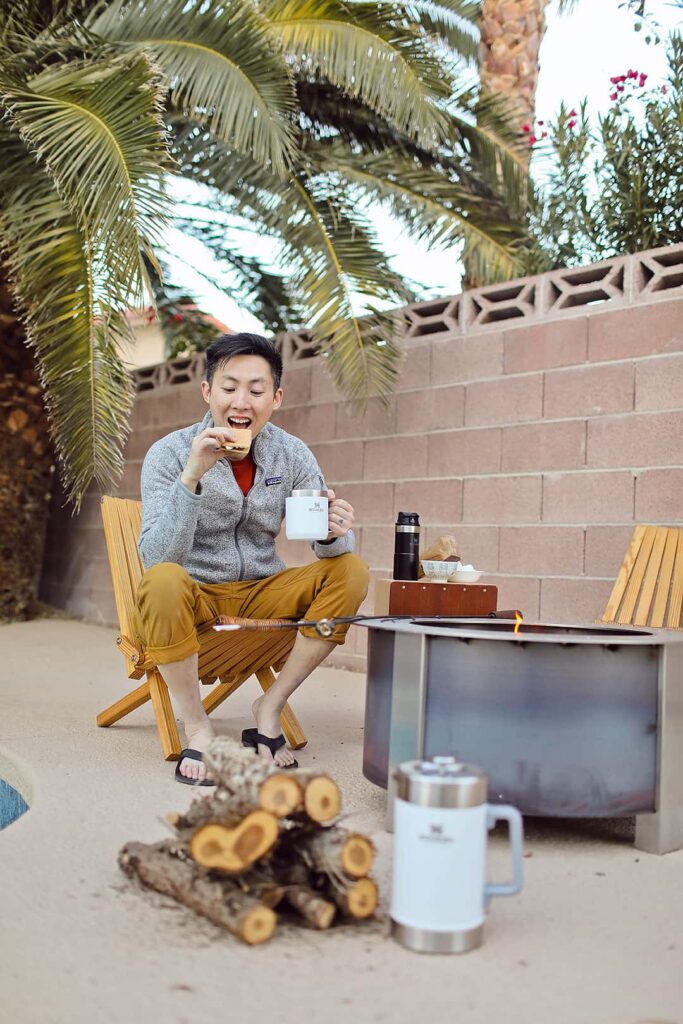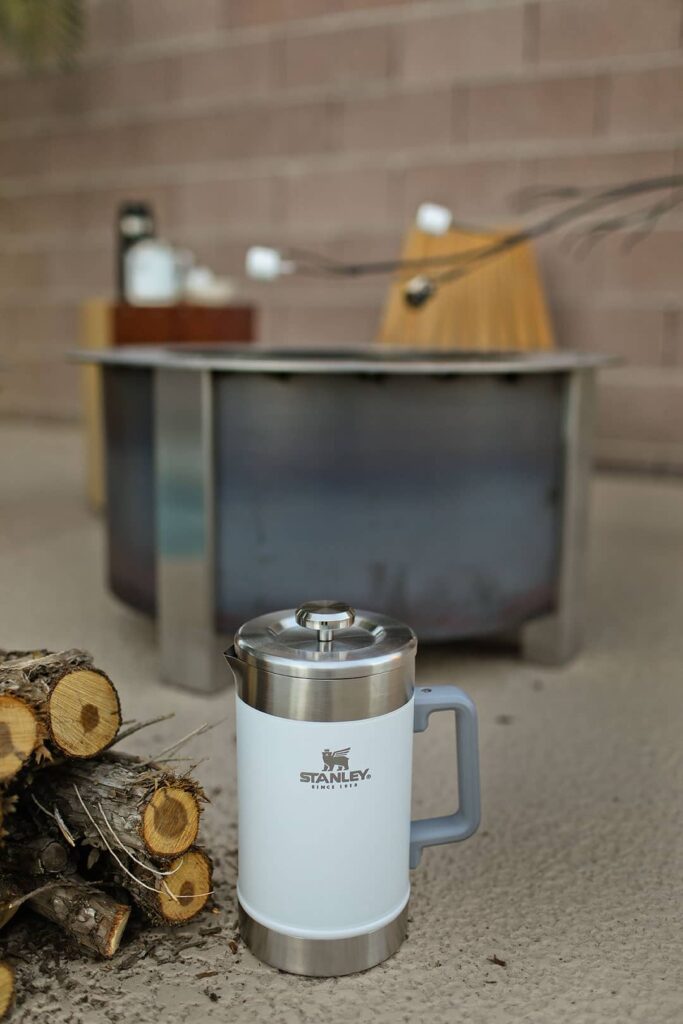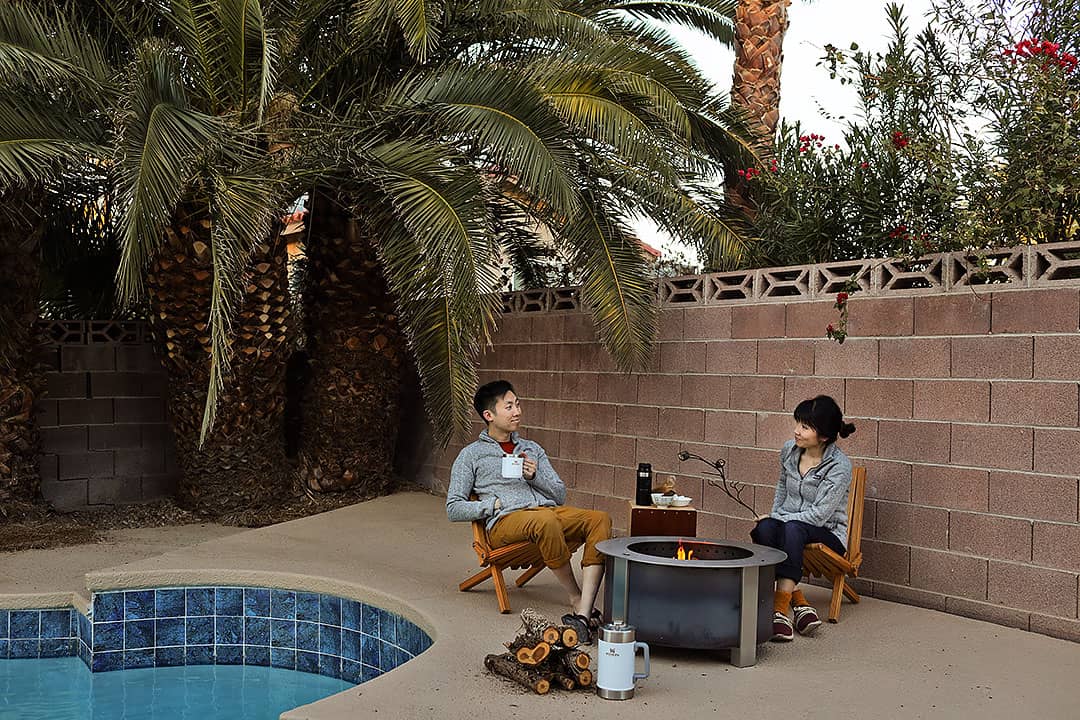 2. Picnic
When the weather is warmer, setting up a picnic in the backyard is a perfect way to get outdoors. The best part is that it can be as simple or elaborate as you want.
You can cook up a meal in your kitchen, throw out a picnic blanket, and just enjoy it outdoors. On the other hand, you can set up a full spread outside and decorate the entire area. We don't really have a lawn to set up on, so we'll probably set up a table in the back so we can have meals outside.
Pro Tip: If you love picnicking at home and when you're out, pick up a solid blanket and basket. The Stanley Travel Mug is perfect to help you transport your drinks and they have food containers you can check out too!
Next up on Jacob's list is finding a place to set up a slackline. If you're unfamiliar with it, slacklining is balancing on a suspended length of flat webbing from one side to the other. Think tightrope walking but on a flat fabric. Also, definitely not as high (although you can).
Usually, you can set it up between two trees a few feet off the ground. It's a fun way to work on balance and exercise without feeling like it, which we're all about.
4. Gardening
I've always wished I had a green thumb, but unfortunately, I haven't had much luck. Early during quarantine, someone told me AeroGarden was dummy proof so I picked one up. Somehow, I've managed to keep them alive.
Also, when my mom was in town while I was recovering from my surgeries, she started planting a few things in our backyard that I've been trying to keep alive.
I know she loves gardening and a few of our friends do it as something that helps them relax but also for the practical reasons of growing your own organic foods. I'll be trying more in the next couple of months when gardening season here in Vegas really starts.
Pro Tip: Keep in mind that gardening is so different depending on the region you live. In Vegas, we have a completely different calendar than my parents in Atlanta.
5. Hot Tub / Pool
I've always loved the water, so when we were looking for a new house I wanted a pool and spa. It's been too cold to use the pool, but we've been using the spa and I can't wait to spend more time in the pool in the summer.
Pools aren't cheap, especially if you're looking to build an in-ground one, but there are a ton of other options as well. Our friends are putting a Cowboy Pool into their backyard (a pool made from an oversized metal stock tank that is traditionally used to give water to livestock). They even make inflatable hot tubs!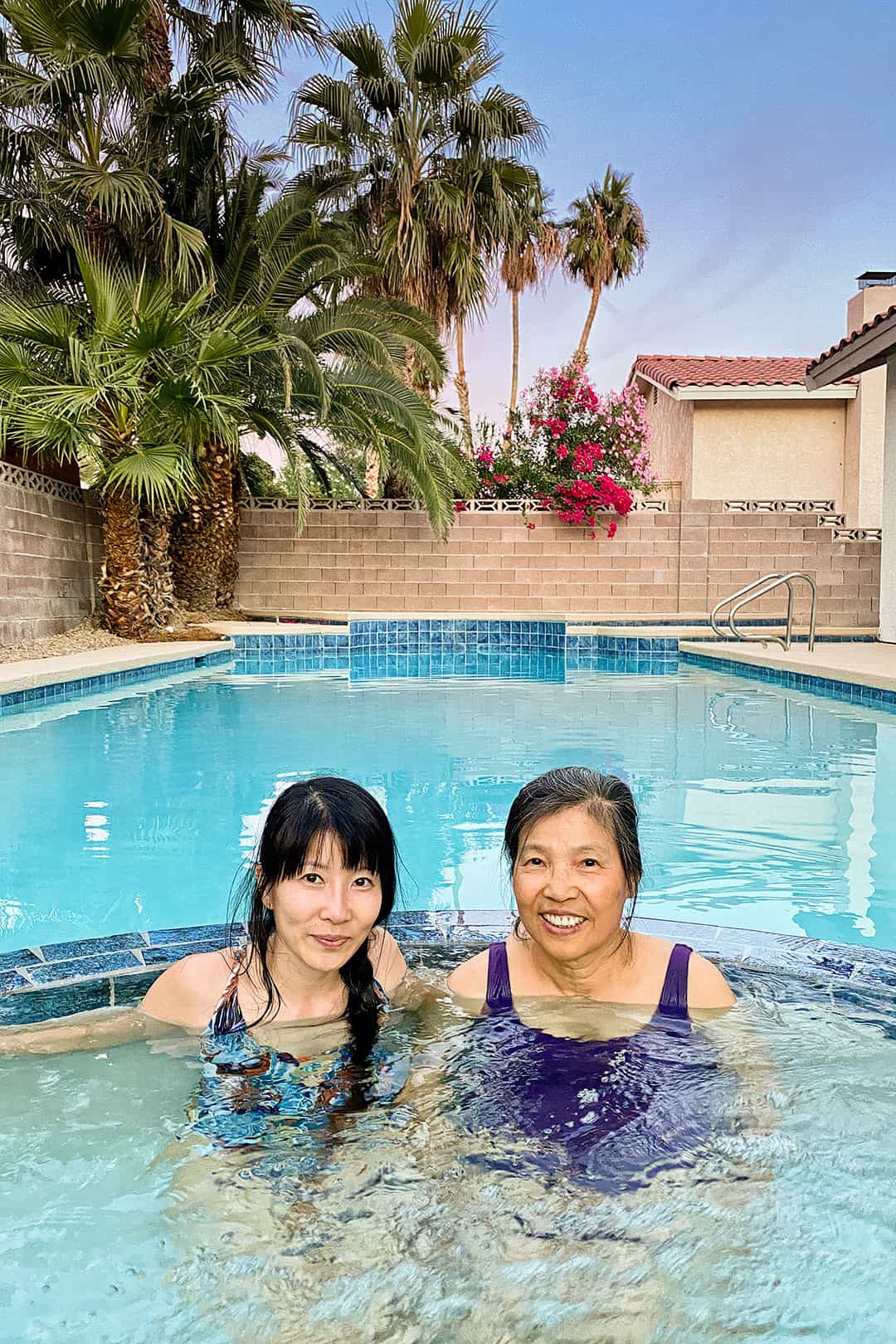 6. Drum Circle
For anyone musically inclined, setting up a dedicated music area in your backyard can be a great way to use the space. Whether it's around a campfire, or just throwing out some blankets and pillows, you can make a space to enjoy the outdoors while making music.
We'll definitely be bringing out our guitar and cajon in the spring, and if you want to have other instruments for guests or the rest of your family, tambourines, wood blocks, egg shakers, and cowbells are great options. Things are always better with more cowbell!
Pro Tip: Be mindful of when you're playing. This is probably one of the noisiest activities and you don't want to annoy your neighbors. You can also let them know ahead of time or, when it is safe again, even invite them to join in.
7. BBQ / Grill
One of the reasons we're so excited about our new Breeo fire pit is because you can grill on it too! Not only can you cook on the sear plate that surrounds the top of the pit, but we also got the Outpost Grill Grate that sits right on top.
We will eventually get a gas grill as well for when we want to make super quick meals, but the Breeo will be great when we want to spend more time outside or have friends over when it's safe. We eventually need to pick up a set of these Stanley Pint Cups as well!
8. Lawn Games
If you're looking for fun things to do in your backyard with friends, lawn games are a great way to pass time, especially with a beer in hand. We haven't added any to our collection yet, but these are on our list: corn hole, ladder ball, kan jam, giant jenga, and spikeball. What else do we need to add to our list?
Pro Tip: Our backyard is all concrete, which we like, but we've thought about getting a turf grass rug for some of these games.
9. Set Up and Outdoor Bar
One of the best backyard activities for adults is enjoying a drink. We usually keep it simple with beers, but we have friends who love hosting and mixing drinks so an outdoor bar is a no-brainer.
We probably won't set up a permanent outdoor bar, but may pick up a bar cart that we can use inside and outside (and pick up a Stanley Shaker). We are a bit jealous of our neighbors full Tiki Bar set up though.
10. Outdoor Lounge Area
We always have a reading goal for ourselves each year. It's usually not a huge number since we don't read a ton, but we've been thinking if we have a dedicated space to read, we might spend more time doing it. I've seen some beautiful outdoor reading nooks on Pinterest that look amazing. But until I make an area myself, I'll pop open our stand-alone hammock to enjoy a book.
11. Movie Night
We've been spending a lot of time watching movies and Netflix at home. To make movie night feel more special, we've been looking into an inflatable screen to set up in our backyard. Then we can watch from our hammocks or from the pool! If you guys have set up an outdoor home theater, we'd love to hear your recommendations.
12. Camp in Your Backyard
Whether you want to get in some practice for your next camping trip, test out new gear, or just enjoy being outside, camping in your backyard is a nice change of pace. It lets you experience a different side of your home, since most of us aren't out there at night in the quiet.
Pro Tip: Keep in mind that you should still observe responsible camping practices like not leaving food out. There will be critters looking to forage at night and you don't want an unexpected visit from rats, raccoons, coyotes, or even bears.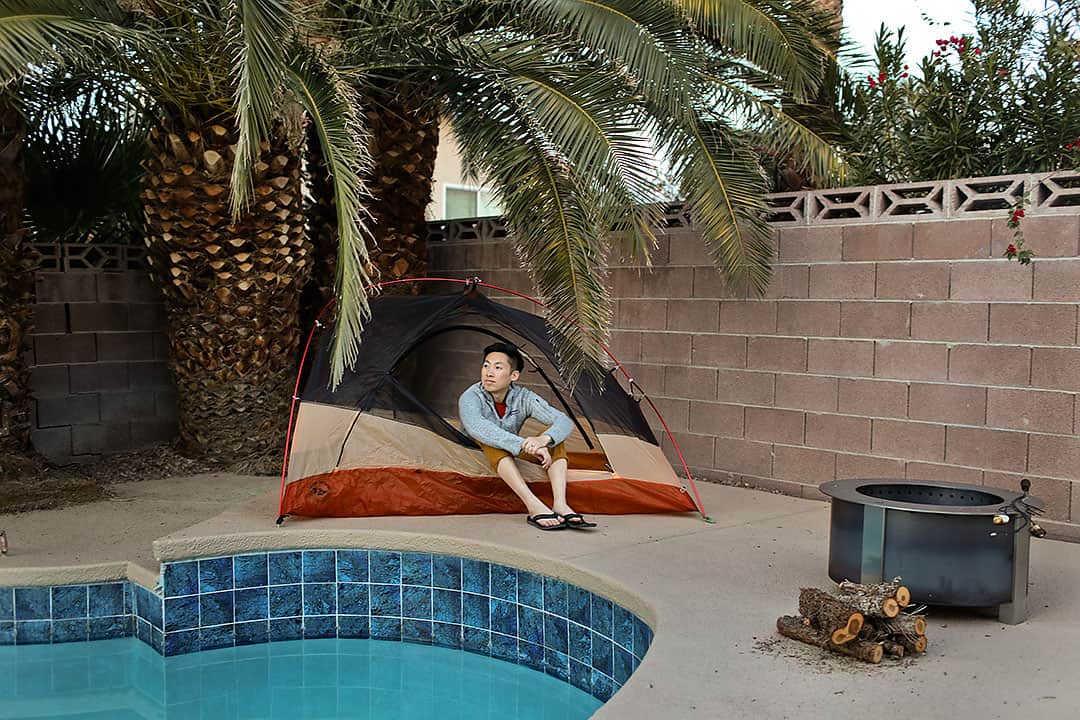 13. Have a Photoshoot
Get creative in your backyard by doing a photoshoot. We recently did one where Jacob tried on runway clothes, and years ago, we ordered Holi Powder and did a shoot with our friends in our backyard. Do you have any ideas that you've been wanting to try?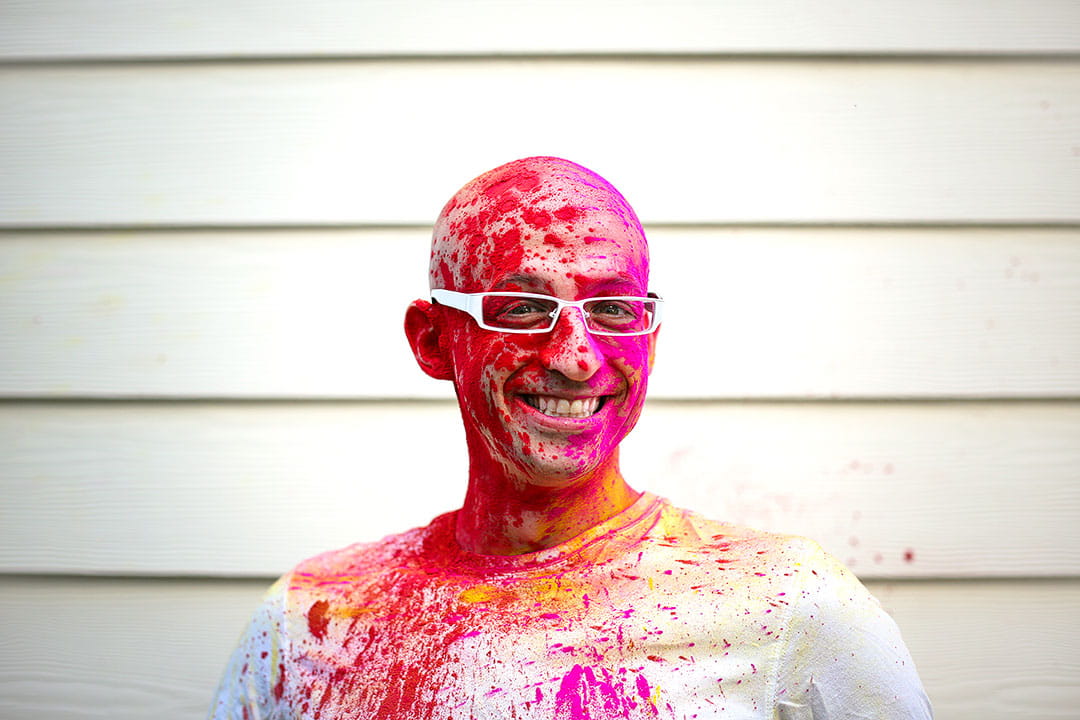 14. Throw a Star Party
We didn't know star parties were a thing until a friend of ours had one for his birthday. It's basically stargazing, but is really nice if you have multiple telescopes. If possible, plan it around one of the best stargazing events of the year.
15. Set Up a Home Gym
Whether you're into lifting, cross fit, yoga, climbing, or pilates, set up an outdoor area to it in your backyard. A few of our friends put together home walls in their backyard during the beginning of quarantine, and I'm sure you exercised at home during the past year too. Having a dedicated space at home for whatever exercise your enjoy is really nice.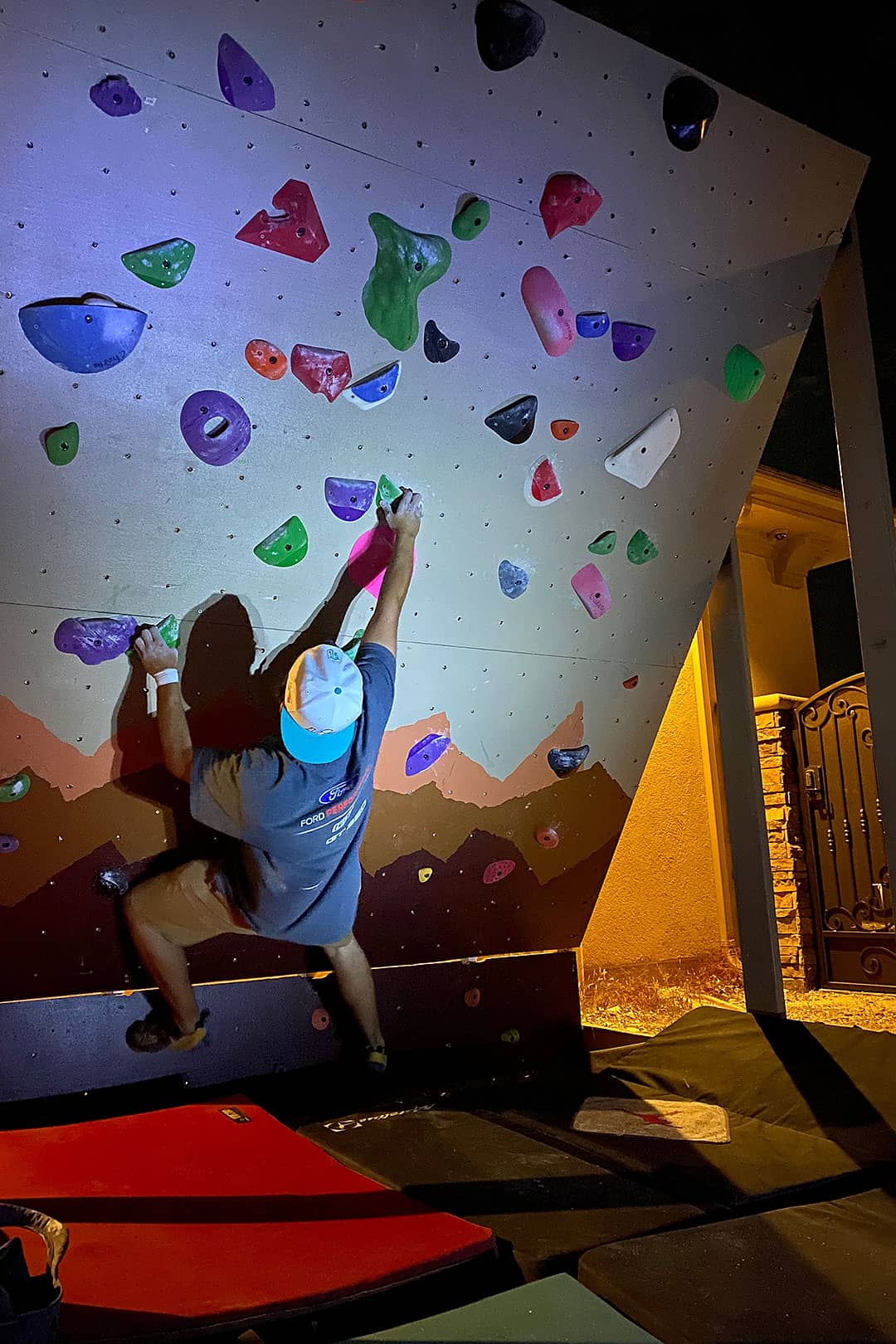 More Things to Do in Your Backyard
with the Family
Watch CloudsBird WatchPaint Nature (Sticks & Rocks)Look for Animal TracksWatch the SunsetGo Puddle JumpingHave a Scavenger HuntCreate Land ArtMake a FortTree or Leaf RubbingsFlashlight TagScary StoriesDraw with ChalkBlow BubblesHopscotchBuild a Bird FeederStargazeInvestigate with a Magnifying GlassHunt for BugsWater Balloon FightForage for FoodCreate an Obstacle CourseBuild a Fairy GardenTrampolinePlant a Butterfly Garden
Essentials for Your Backyard
Seating: We use a combo of these wooden chairs, our stand alone hammocks, and camping chairs.Table: Would love your recommendations. We just use our cajon for a small side table.Fire Pit: We absolutely love the one we have right now.Grill: We'll be using our fire pit for now, but would love to add a gas grill to our yard.Drinkware: We love our Stanley camp mug and travel mug to keep our drinks warm and cool.Lighting: We have a few of these that we plan on hanging.Blankets: Some for the ground and some to keep you warm.Games: Corn Hole, Ladder Ball, Kan Jam, Giant Jenga, and Spikeball.
Can you think of any other fun things to do outside in your backyard? Which one of these is your go-to?
Did you enjoy this post? Pin it for later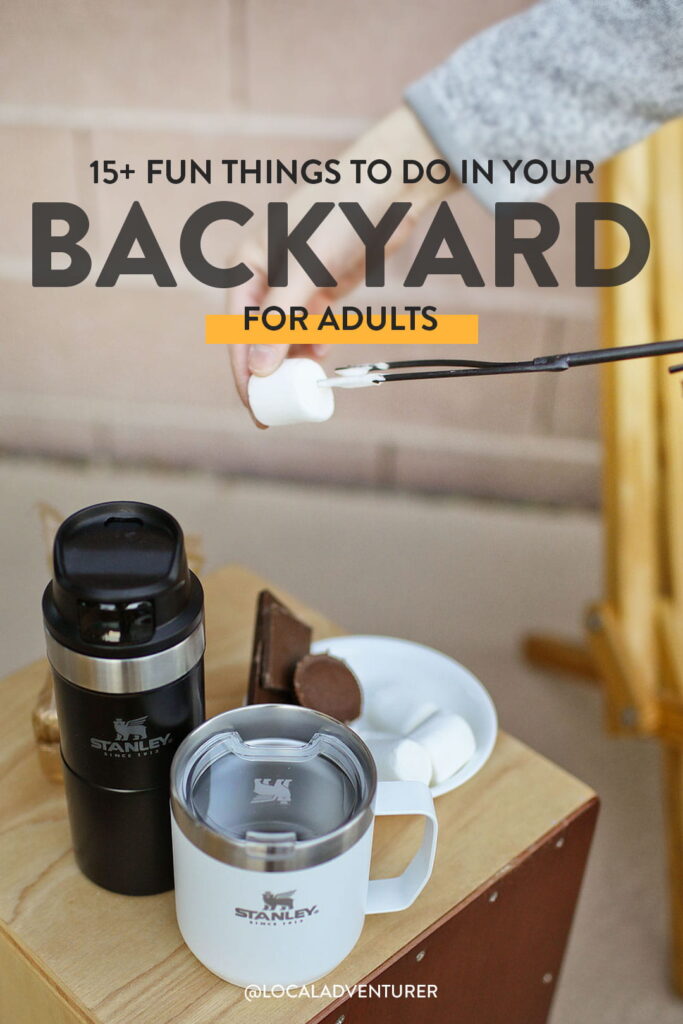 SEE MORE CITY BUCKET LISTS
⟡⟡⟡⟡⟡
"Discovery consists not of seeking new lands but in seeing with new eyes" – M. Proust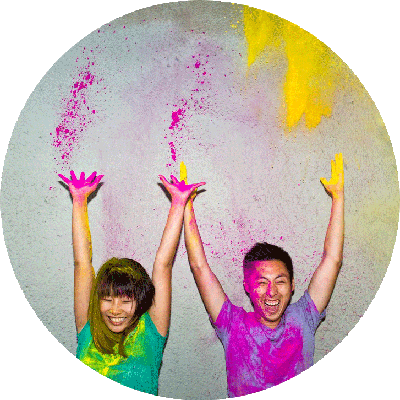 Esther + Jacob
Esther and Jacob are the founders of Local Adventurer, which is one of the top 5 travel blogs in the US. They believe that adventure can be found both near and far and hope to inspire others to explore locally. They explore a new city in depth every year and currently base themselves in Las Vegas.
PrevPrevious11 Useful Tips You Need to Know for Moving to a New House
Next5 Things You Can't Miss at Area 15 Las VegasNext
You might also love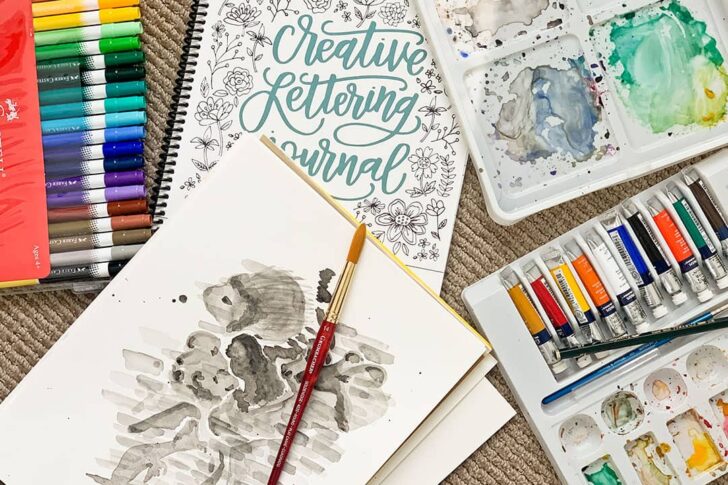 101 Fun Things to Do at Home While Social Distancing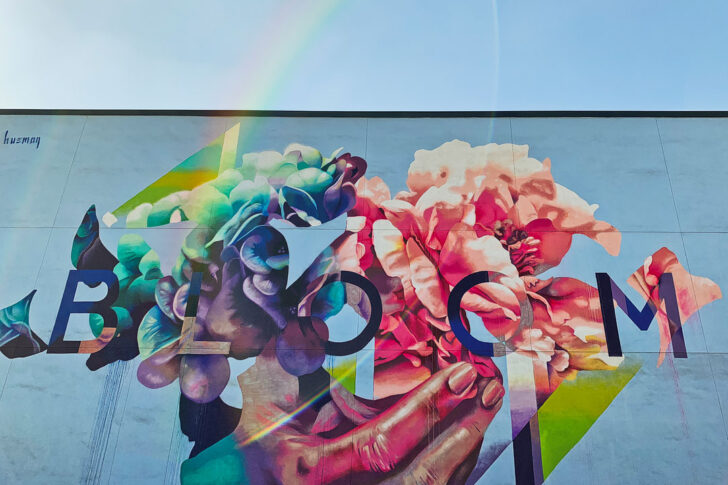 101 Hobbies to Start in 2021 – Listed by Types of Hobbies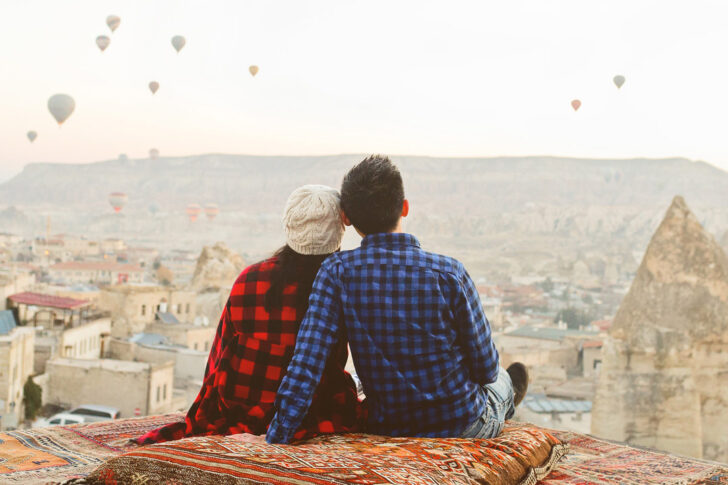 Alphabet Dating Ideas – Creative Date Night Ideas from A-Z

The post 15 Fun Things to Do Outside in Your Backyard appeared first on Local Adventurer » Travel Adventures in Las Vegas + World Wide.
Read more: localadventurer.com