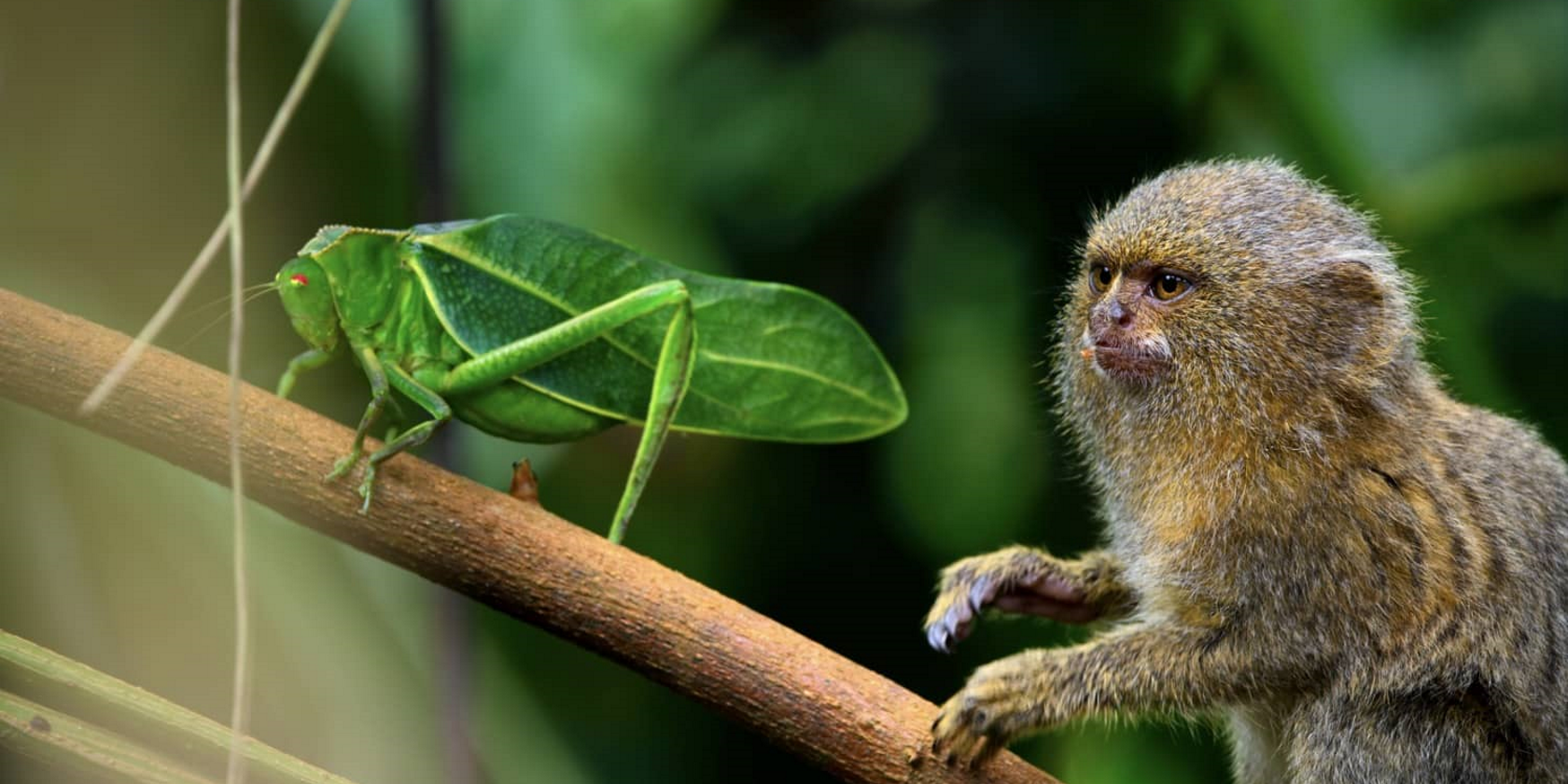 Apple TV+ is slowly expanding its catalog of original content, which is set to grow again this fall with the debut of three nature documentaries narrated by celebrities.
Tiny World, Becoming You, and Earth At Night In Color aim to shine a light on the beauty of the natural world and human development.
According to Apple, this trio of new documentaries arriving in the fall will use never-before-seen footage and groundbreaking technology.
Tiny World debuts October 2 and is narrated by Paul Rudd. It will explore the resourcefulness and resilience of some of Earth's smallest creatures, using new camera technology to see through their eyes.
Fans of Netflix's nature documentaries are sure to enjoy this one.
Becoming You tells the story of over 100 children across the world, studying how their first 2,000 days shape the human they become—how they think, move, and speak. While every journey is different, the documentary aims to highlight our shared humanity. Olivia Colman narrates, and it arrives November 13.
Finally, Earth At Night In Color shows us the nocturnal lives of animals in color, which is apparently the first time this has been achieved. Tom Hiddleston takes us through six continents, like the African grasslands and Arctic Circle, as we get to see how these creatures behave when the sun goes down.
These new documentaries aren't the only unscripted series and films that Apple has announced.
Long Way Up debuts September 18 and follows friends Ewan McGregor and Charley Boorman as they set out on their motorcycles to travel from Argentina to California.
There's also the likes of Fireball from director Werner Herzog, Spike Jonze's Beastie Boys Story, and the Sundance-winning Boys State.
Although Apple TV+ offers far less content than its competitors, Apple is pining its streaming service success on a low monthly subscription cost and a heavy investment in quality original content.
If these new documentaries are to the same high standard of some of the other great shows on Apple TV+, like Dickinson and Mythic Quest, we'll be in for a real treat.
Read more: makeuseof.com