We meant to post this portable hangboard DIY a couple years ago while we lived in our tiny NYC studio apartment but what better time than now.
Although we had this set up for a while, since we've always lived conveniently close to a gym, we haven't used it much as we would have liked… until now. It's been part of our daily routine to keep up some of our finger strength.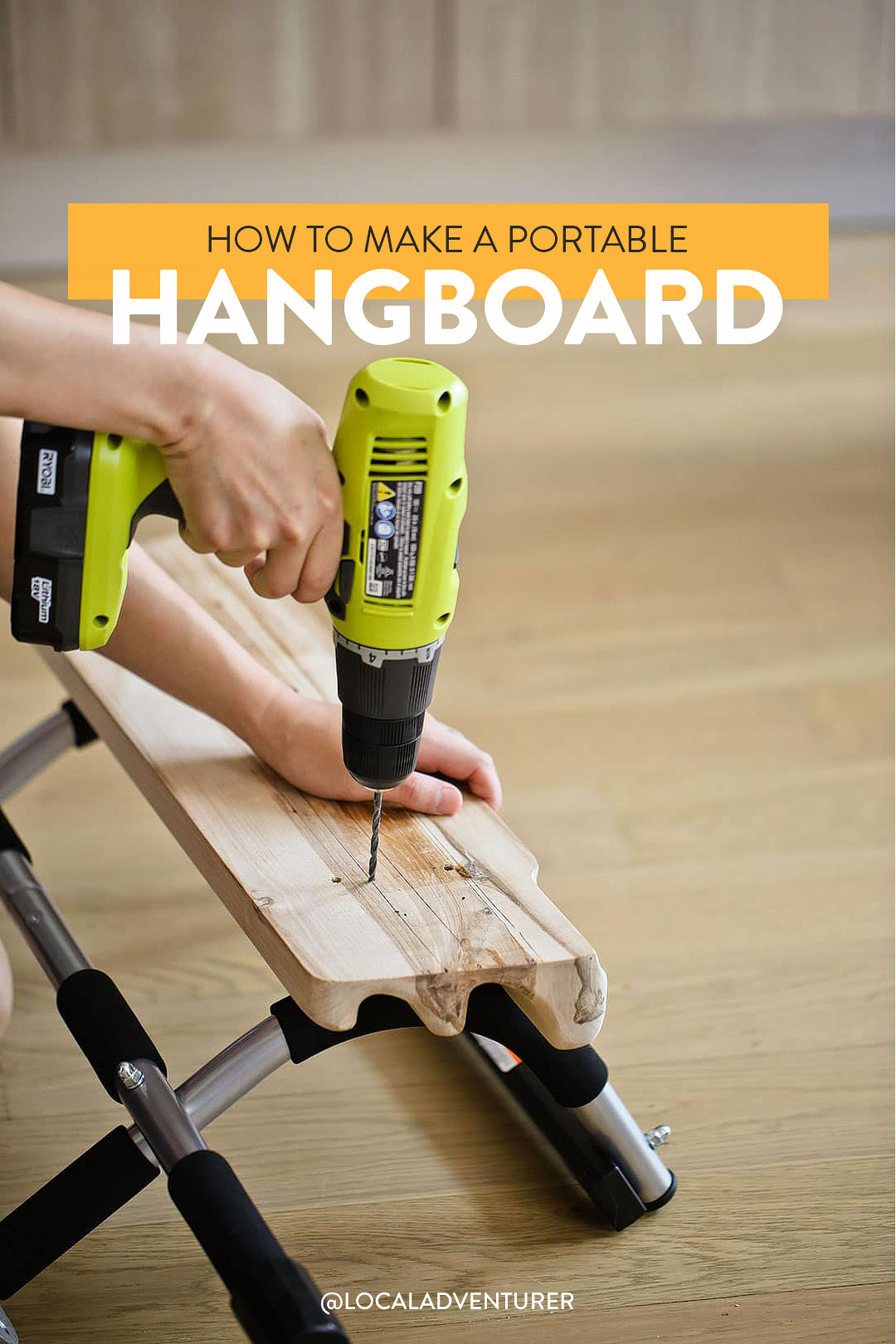 This post may contain affiliate links, where we receive a small commission on sales of the products that are linked at no additional cost to you. All opinions are always our own. Read our full disclosure for more info. Thank you for supporting the brands that make Local Adventurer possible.
Last Updated: March 30, 2020
Easy Portable Hangboard DIY
We are by no means super handy people, but this is a really easy set up that anyone can make at home. It ends up fitting in most door frames and you can easily put it away when you're not using it.
This is especially great if you live in an apartment and don't want to put holes in your walls.
Portable Hangboard DIY Content Menu
Supplies You NeedInstructionsVideo TutorialBasic Finger Exercises
Supplies You Need to Make a Portable Hangboard
Wooden HangboardOption 2: Rib HangboardOption 3: Plastic Hangboard (requires additional piece of wood to mount)Pull Up BarWhite Duck Tape2x 1/2 Inch Galvanized Flange2x 1/2 Inch x 4 Inch Galvanized Steel Nipples8x Size 14 Screws (roughly 3/4 inch)ScrewdriverDrillPencil
More: 15 Games & Exercises to Improve Rock Climbing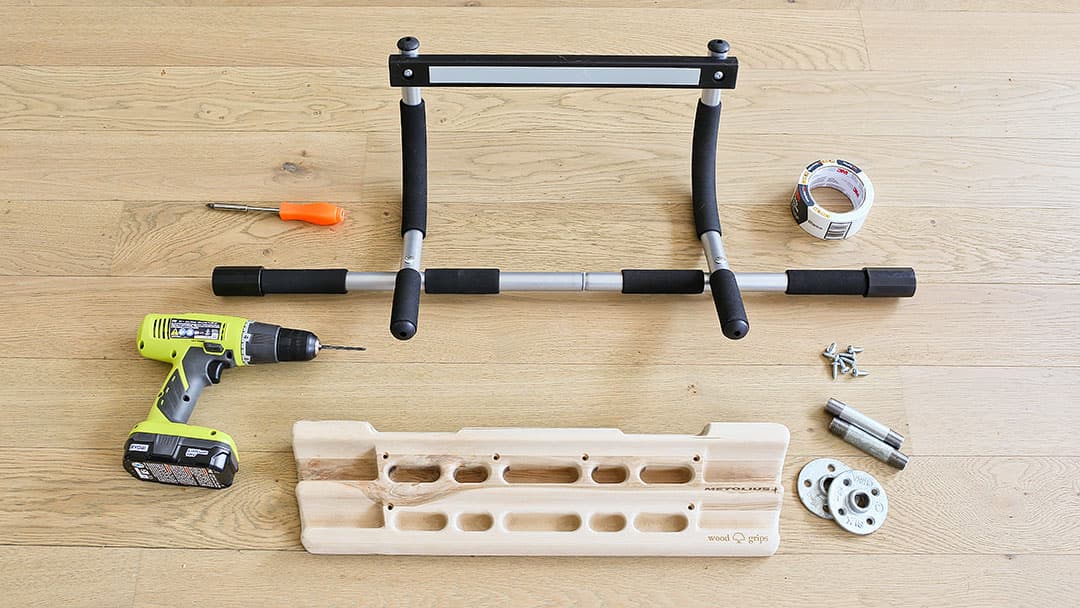 Instructions
Step 1: Put together the pull up bar. The instructions included with it are very easy to follow.
Step 2: Attach each of the 1/2 Inch x 4 Inch Galvanized Steel Nipples to the 1/2 Inch Galvanized Flanges
Step 3: Remove the caps of the forward facing bars on the pull up bar. When you insert the Galvanized Steel Nipples, they will be a bit loose, so use a layer or two of duck tape to make sure that it fits tightly (do it layer by layer to ensure you don't put too much tape on). It shouldn't fall out when you shake the bar upside down.
Step 4: Measure and mark where the screws will go on the back of the hangboard. Since I wanted to make sure that the screws don't poke out, I marked a long line where the board is thickest.
Note: If you have a plastic hangboard, you will need an additional piece of wood to go between the pull up bar and the hangboard. This piece of wood is where you would measure all the holes.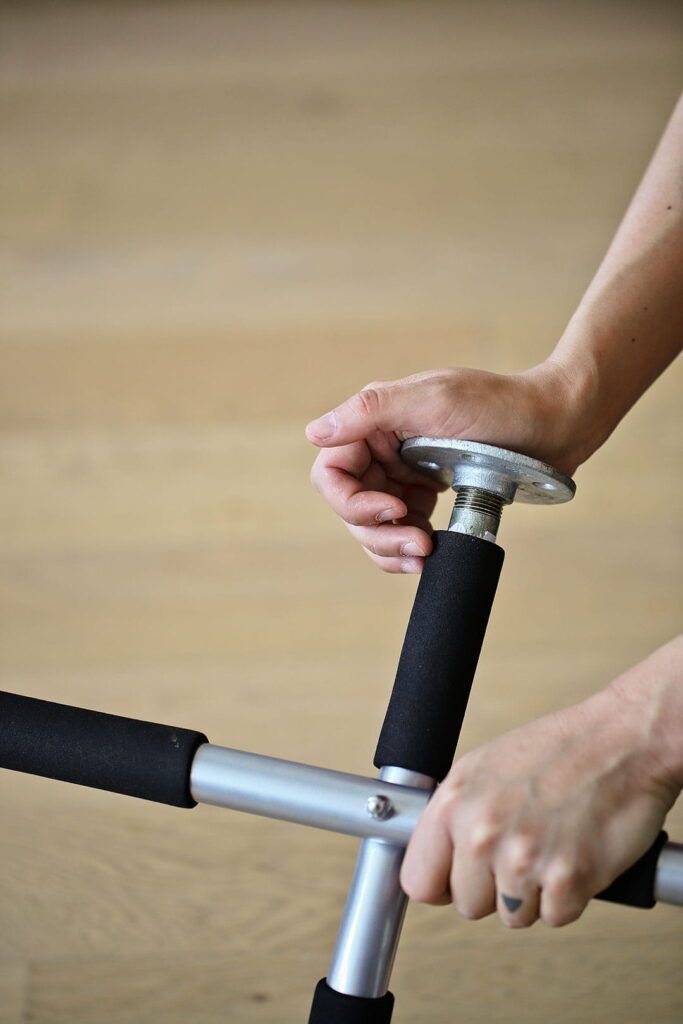 Step 5: Drill pilot holes where the screws will go, so that the wood doesn't split when you put the screws in. They don't need to be deep.
Step 6: Screw the hangboard to the pull up bar and you're all done!
Optional: Wrap the ends of the pull up bar with white duct tape so they don't leave black marks on your door frames.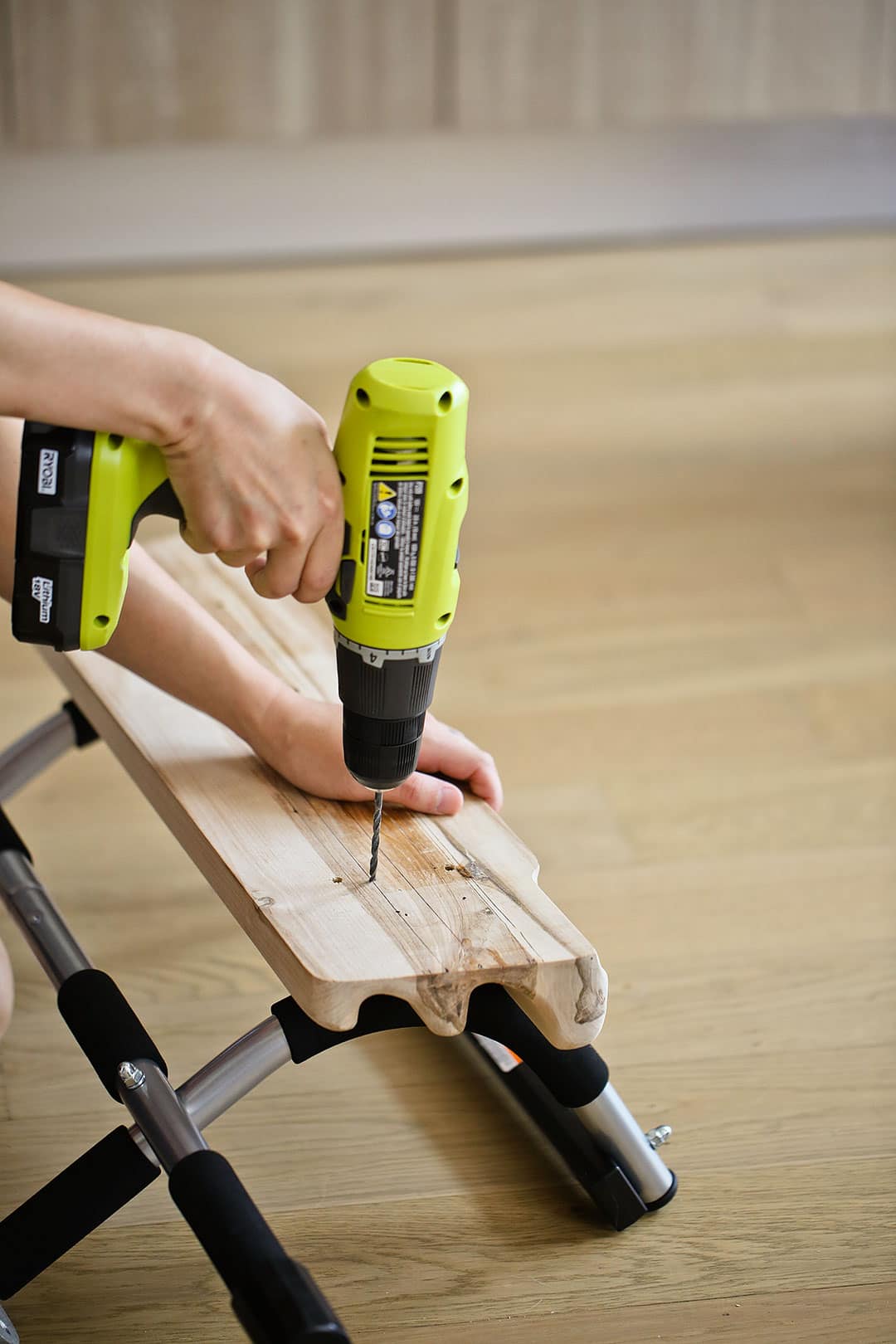 Once you have it built, you can hang it on any door frame in your house and train your fingers. You can even still use the pull up portion from the reverse side.
Note: Sometimes the wood creaks when we put our weight on it, which concerned us at first, but we've used it for over a year and haven't had issues.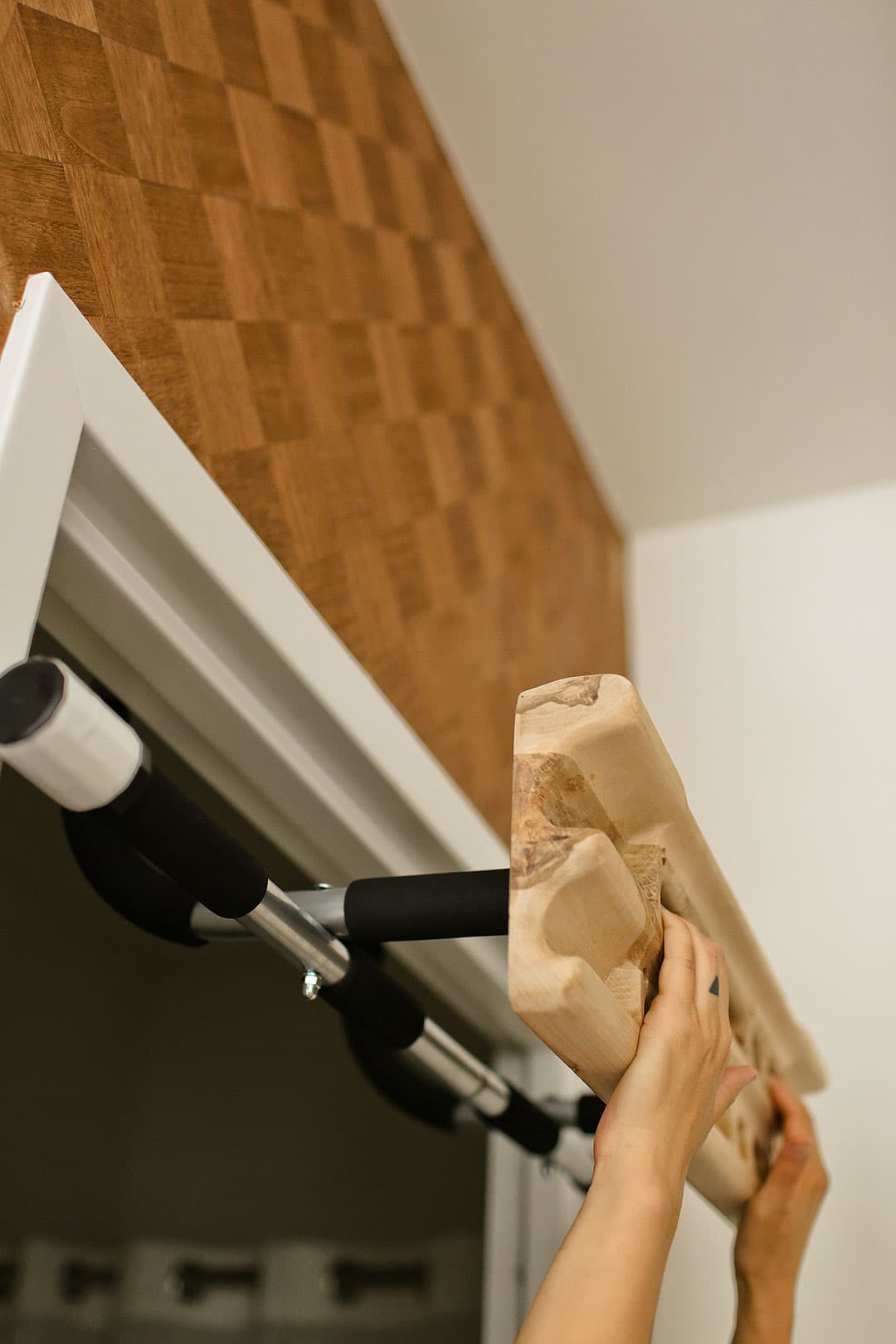 Video Tutorial for The Portable Hangboard DIY
If you need more visuals, check out the video below.
Basic Finger Strength Exercises
123
Do you have a portable hangboard setup? How have you been training during this time?
Did you enjoy this post? Pin it for later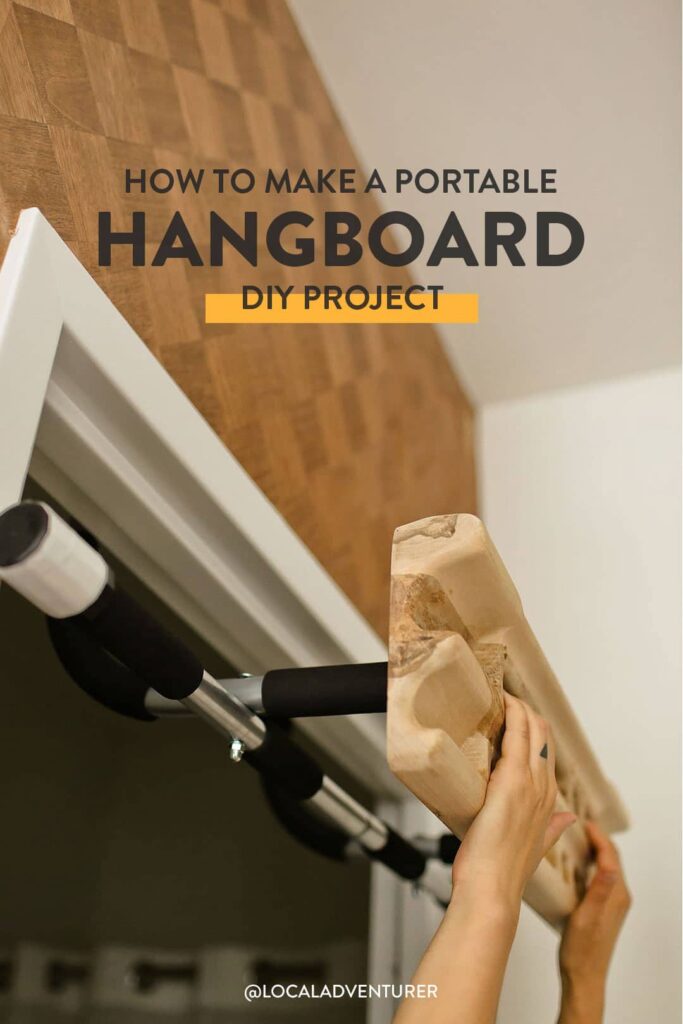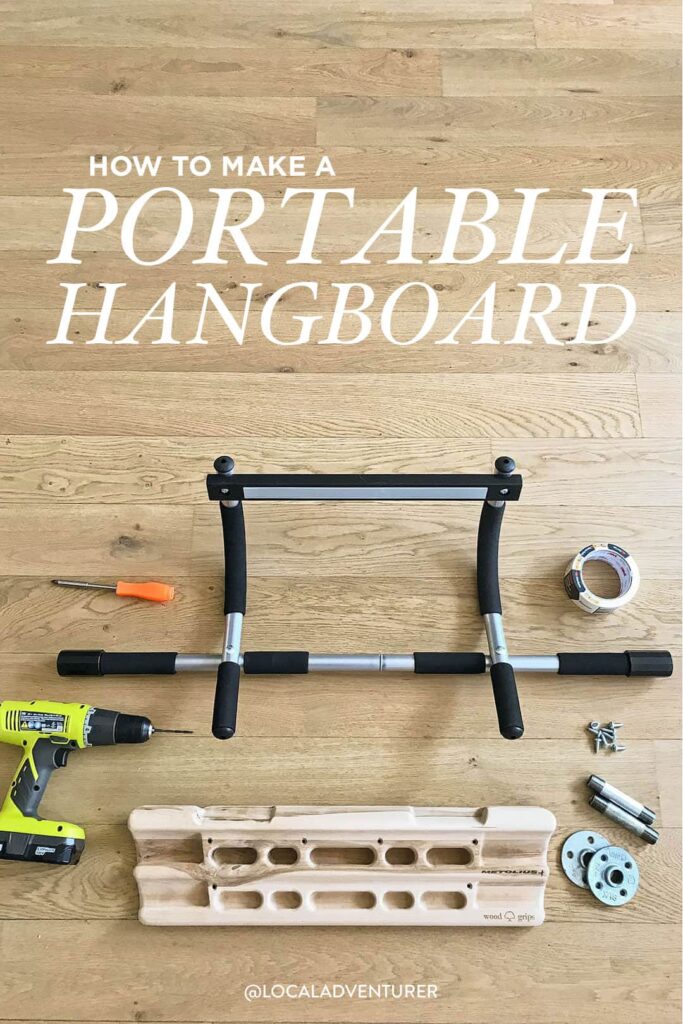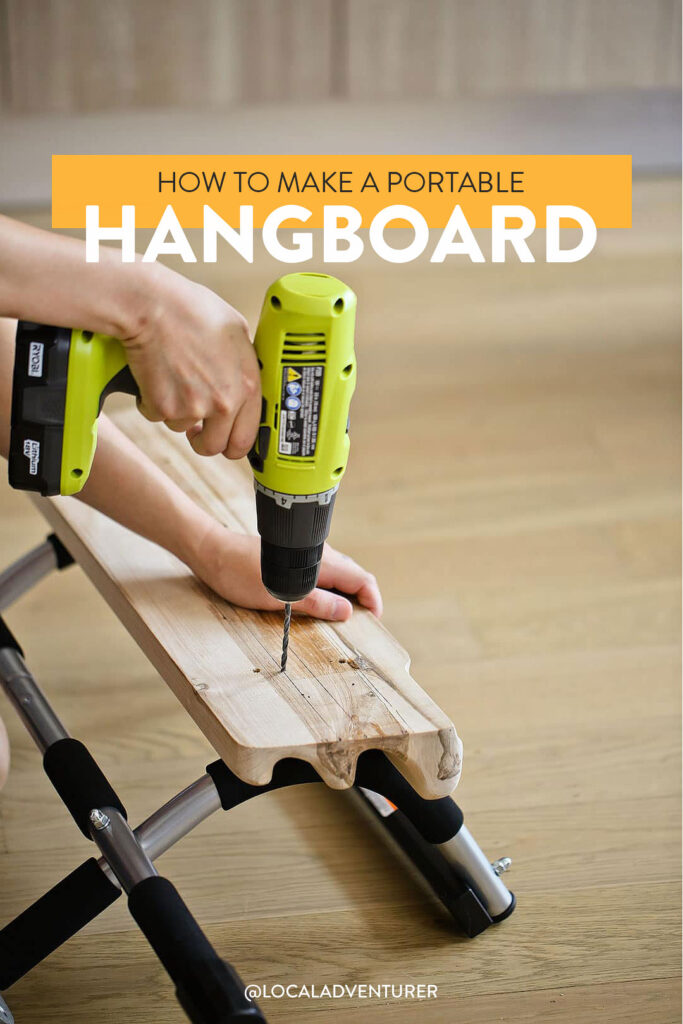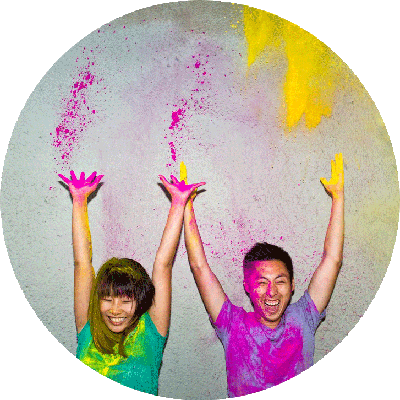 Esther + Jacob
Esther and Jacob are the founders of Local Adventurer, which is one of the top 5 travel blogs in the US. They believe that adventure can be found both near and far and hope to inspire others to explore locally. They explore a new city in depth every year and currently base themselves in Las Vegas.
PrevPrevious15 Most Beautiful Travel Puzzles to Work On When You Can't Travel
You might also love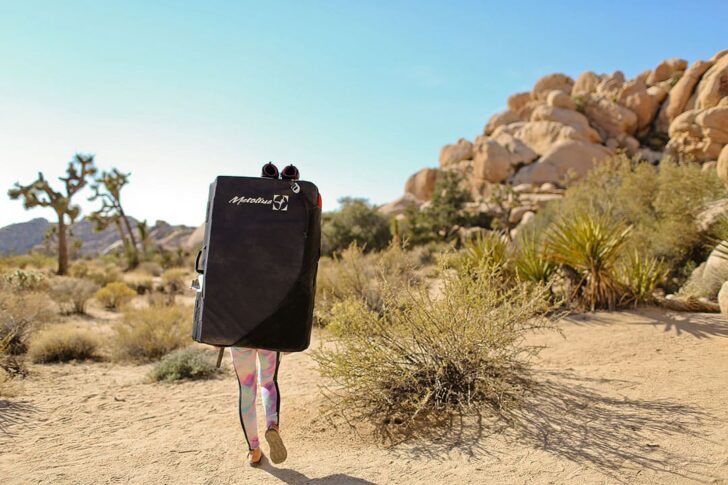 15 Practical Gifts for Rock Climbers They'll Love and Use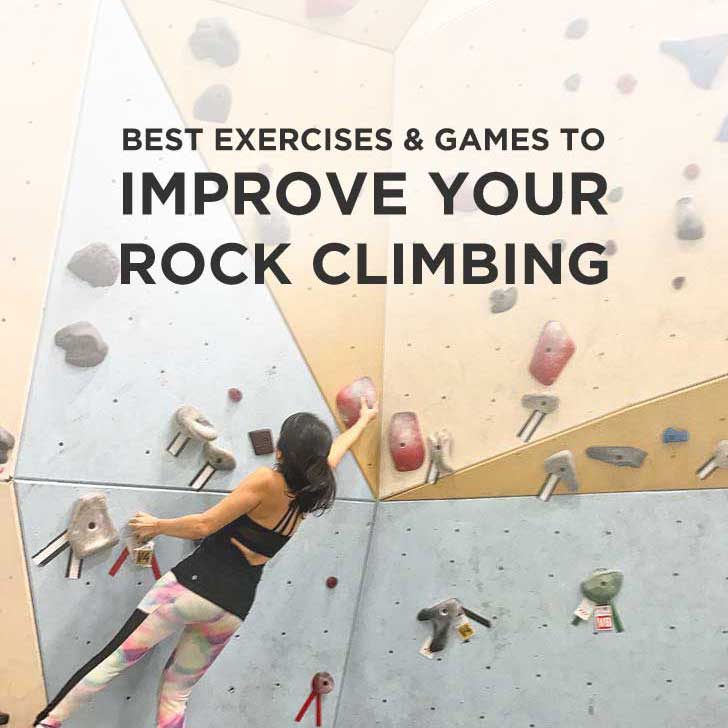 15 Games and Exercises to Improve Rock Climbing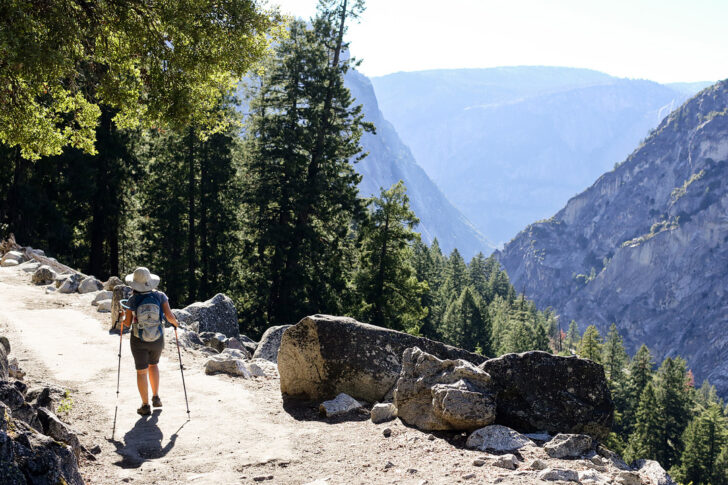 25 Best Hikes in the World to Put on Your Bucket List

All articles loaded
No more articles to load
The post Easy Portable Hangboard DIY appeared first on Local Adventurer » Travel Adventures in NYC + World Wide.
Read more: localadventurer.com