It's our favorite time of year! Summer is gone and the weather is cooling in the southwest. That translates to more road trips, outdoor rock climbing, and local adventures.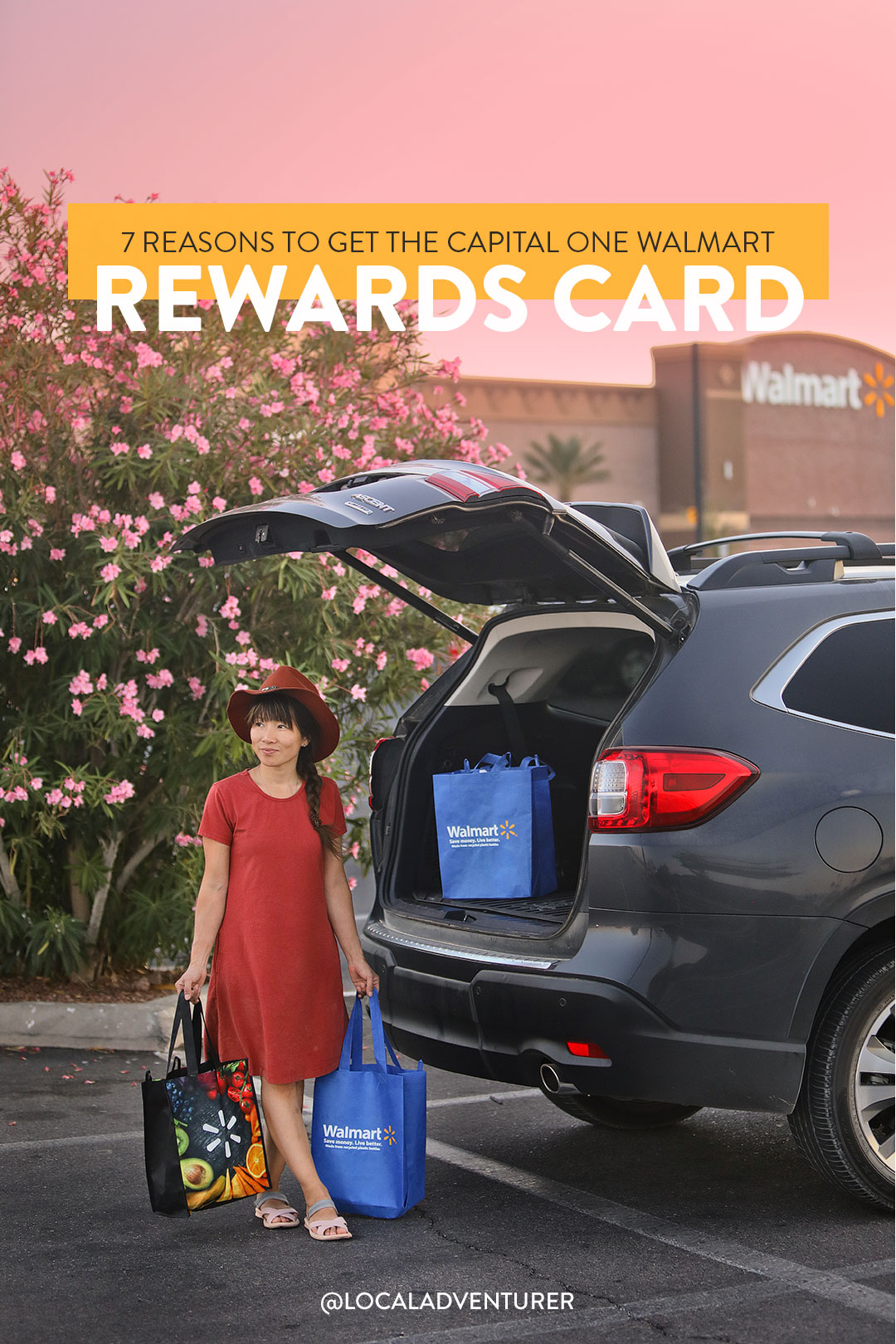 A big thank you to Capital One for sponsoring this post. All opinions are always our own. This post may contain affiliate links, where we receive a small commission on sales of the products that are linked at no additional cost to you. All opinions are always our own. Read our full disclosure for more info. Thank you for supporting the brands that make Local Adventurer possible.
Last Updated: November 11, 2019
7 Capital One Walmart Credit Card Benefits
We love the desert landscape and part of the reason we moved to Las Vegas this year is because of how easy it is to access amazing outdoor spots. During the Fall, Winter, and Spring, we spend a lot of time road tripping to different National Parks and climbing spots.
Along the way, we usually make a stop at Walmart to pick up supplies. When we heard the announcement for the new Capital One Walmart Rewards Card, we had to check out what they are offering since we already love their Capital One Venture card.
⟡⟡⟡⟡⟡
More BenefitsEssential Tips for First Timers
1. Tons of Walmart Locations
We've driven cross-country over 10 times and you can find Walmarts all over the country. We always made stops to pick up more supplies and stretch our legs. When we lived in an Airstream, it was also one of our favorite places to stop because of its low prices (not to mention its reliable WiFi).
More: RV Life: The Good, Bad, and Ugly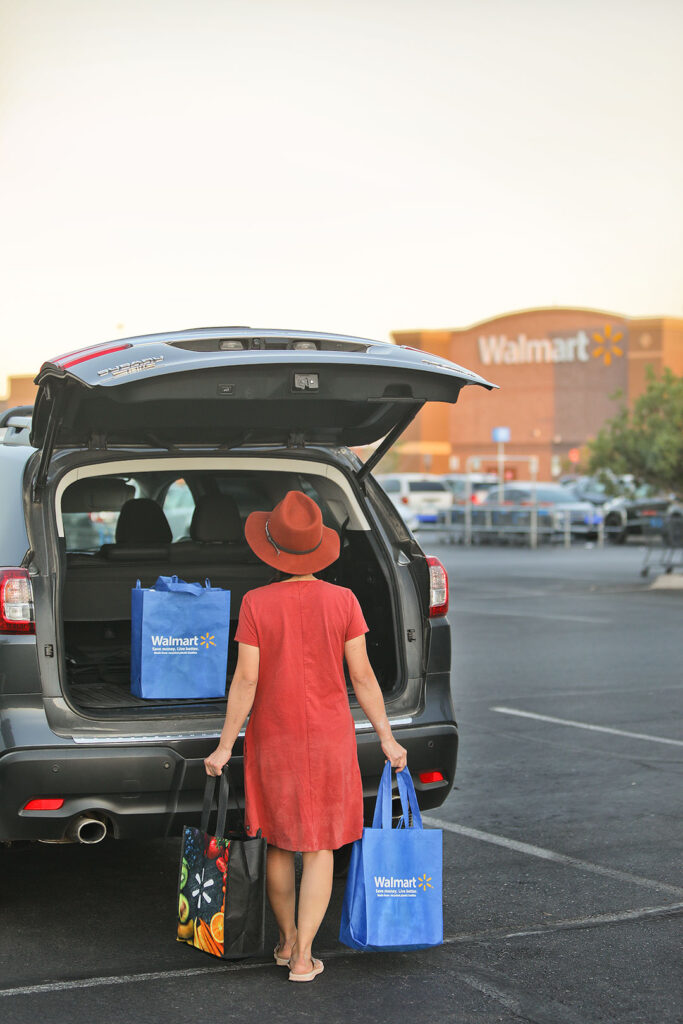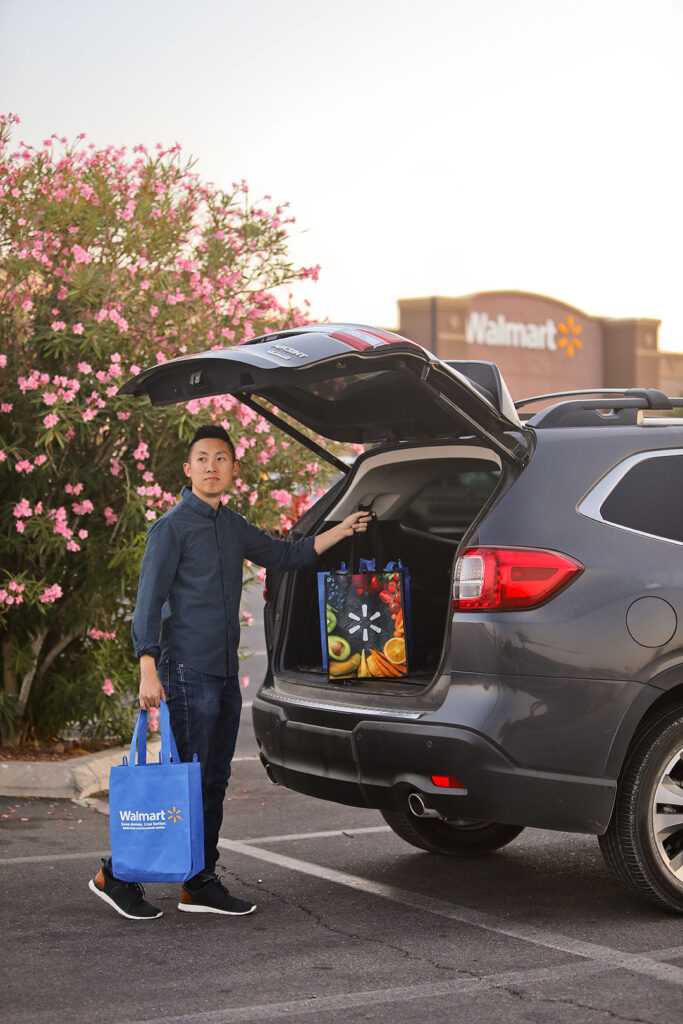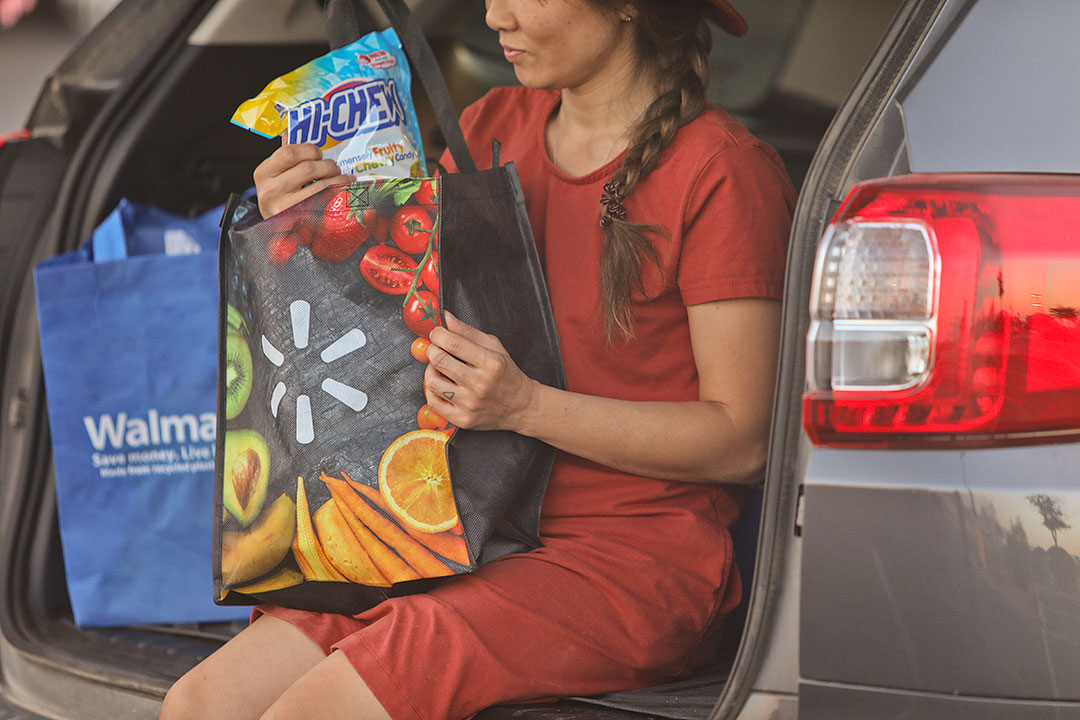 2. 5% back on Walmart.com & Walmart App Purchases
If you shop regularly at Walmart, this is no question a great card because of the 5% back you get on Walmart.com and the Walmart App. That means when we stop in during our road trips to pick up our favorite snacks, like sour candies, hi-chews, and beef jerky, we'll save money. Plus, we always have to stock up on Diet Coke for Esther.
In addition to that, you get 5% back on in-store purchases when using Walmart Pay for the first 12 months after approval and an unlimited 2% back afterwards. That's a lot of rewards back into your pocket on top of Walmart's everyday low prices.
Side note: Ninja Melk is our favorite energy drink. We were never big on energy drinks before but this one tastes good and doesn't get us jittery. It was developed by a friend of ours and you can get online at Walmart.com!
Pro Tip: You can always order online and pick up in-store to take advantage of the 5% back.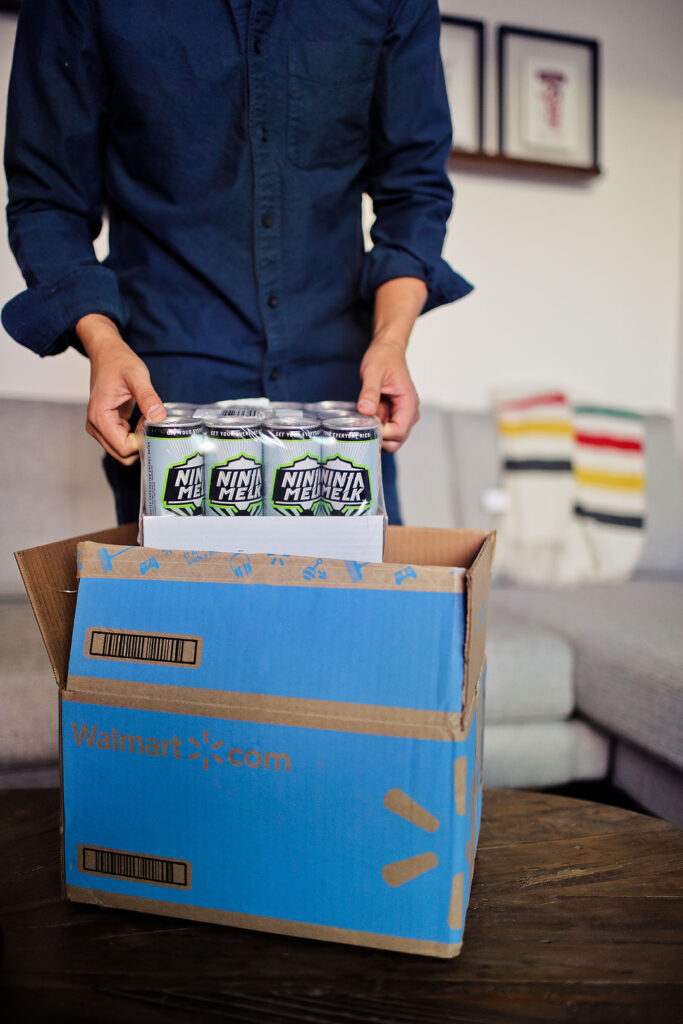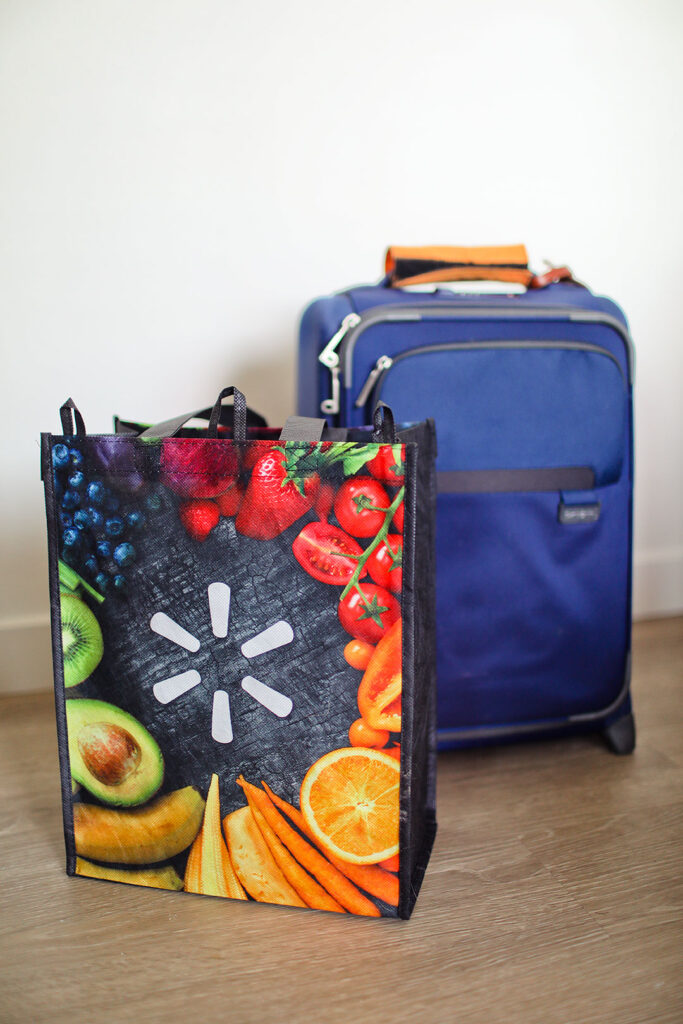 3. Unlimited Rewards on Purchases Everywhere the Card is Accepted
Besides the rewards you get at Walmart, you also get 2% back on restaurants and travel. If you look at our credit card statements, this covers most of what we spend our money on. We're obviously traveling quite a bit, and we love checking out new restaurants in town and when we're visiting new spots. On top of that, you get 1% back everywhere the card is accepted, so it's great go-to card for picking up groceries, filling up gas, or anything else you're purchasing.
4. Save Time with Text To Apply
I love that this card embraces how we use our phones and how we pay when we shop with digital-first features. You can apply for the card via text on your phone, on Walmart.com, or using the Walmart app. Once you're approved for instant credit, you will have immediate digital access to your card for use at Walmart stores or on Walmart.com rather than having to wait for it to arrive in the mail.
5. No Foreign Transaction Fees
This is one of the Capital One Walmart credit card benefits that apply most for avid travelers. Even though we mostly spend our time traveling in the states, we still explore our greater backyard of North America and travel overseas a few times a year.
Ever since we started using our Capital One Venture card, we love that we never have to worry about foreign transaction fees when we're abroad. They have given the Capital One Walmart Rewards Card the same benefit. It's great being able to use your credit card overseas knowing you're getting the current up-to-date exchange rate.
6. No Annual Fee
A lot of cards with a wide range of benefits charge annual fees. With this card, you get no foreign transaction fees, the 1-5% rewards, multiple ways to redeem your rewards, and more with no annual fee.
7. Different ways to redeem your rewards
You can redeem your rewards for travel, gift cards, during online checkout at Walmart.com, or even on recent purchases and for statement credits. Since we are typically working with destinations when we travel, we like using our rewards for gift cards to treat ourselves for date nights and to cover credit card payments. There is no threshold so you can redeem your rewards at any time.
Address, map
PHOTO
photo:
Overview of Capital One Walmart Credit Card Benefits
5% back on purchases at Walmart online, inclusive of Walmart Grocery Pickup and Delivery5% back on in-store purchases when using Walmart Pay for the first 12 months after approval, and an unlimited 2% back on Walmart purchases in stores outside of the introductory offer2% back on restaurants and travel1% percent back everywhere elseNo annual fee and no foreign transaction feesThe ability to redeem rewards at any time for travel, gift cards, during online checkout at Walmart.com, for recent purchases and statement credits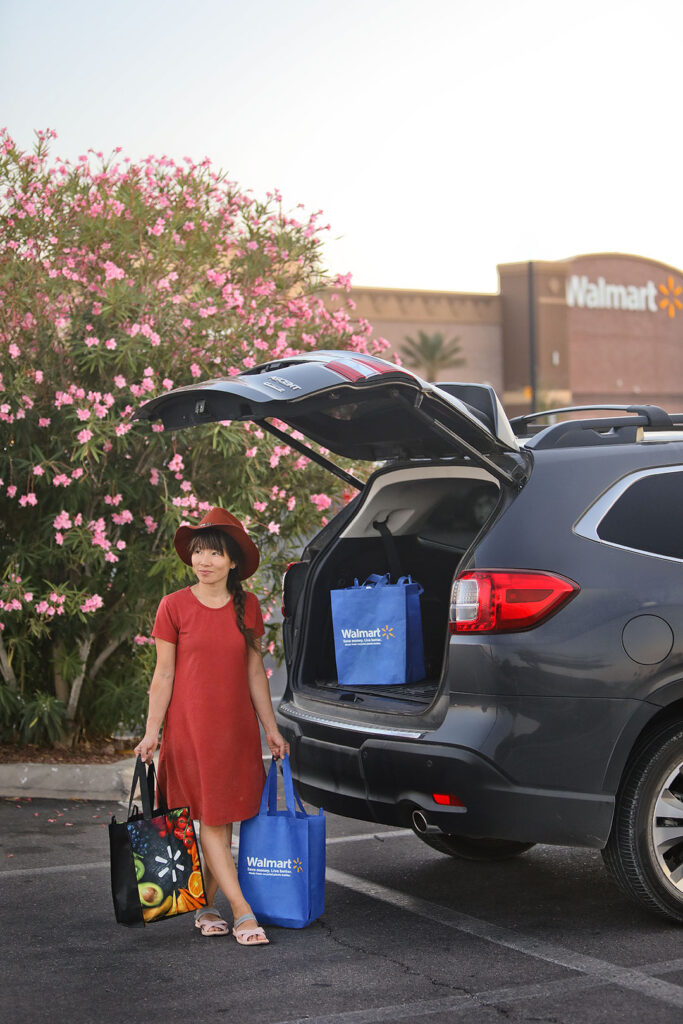 Have you checked out the Capital One Walmart Rewards Card? Which card do you currently use most?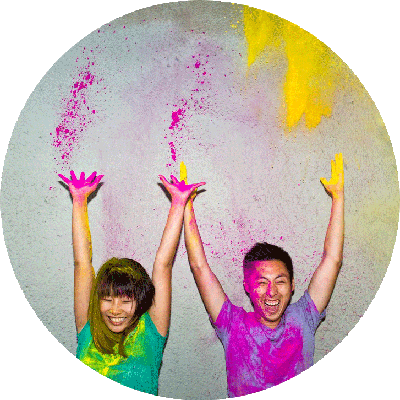 Esther + Jacob
Esther and Jacob are the founders of Local Adventurer, which is one of the top 5 travel blogs in the US. They believe that adventure can be found both near and far and hope to inspire others to explore locally. They explore a new city in depth every year and currently base themselves in Las Vegas.
PrevPrevious25+ Best Free Things to Do in Washington DC
You might also love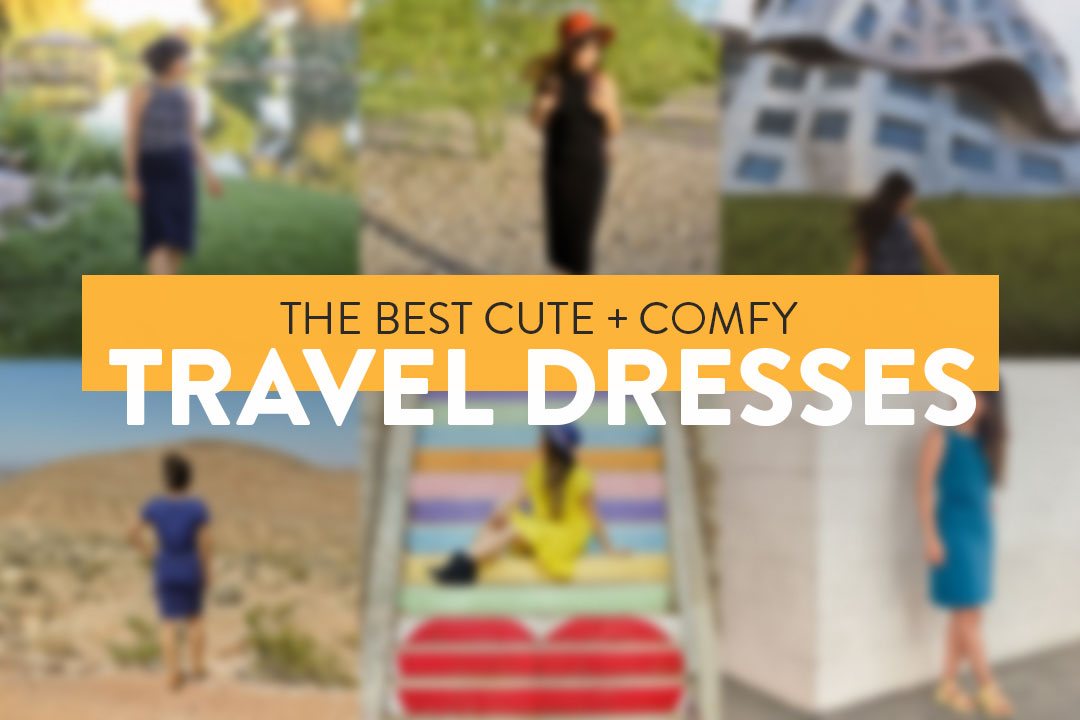 Best Travel Dresses in 2019 – Cute, Comfortable, and Wrinkle Free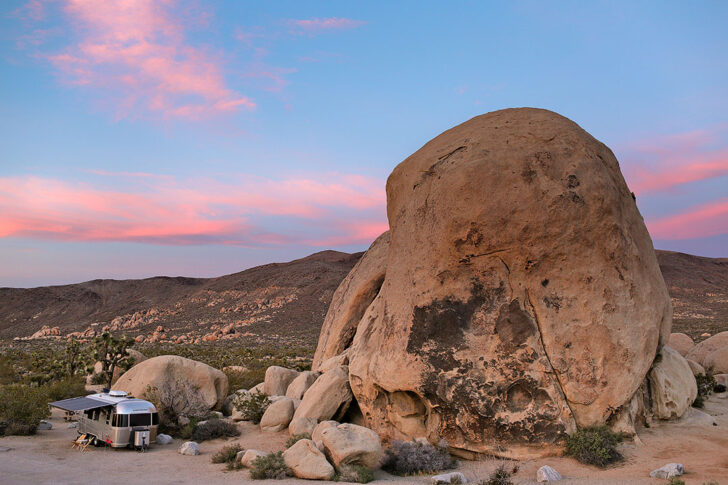 The Different Classes of RVs – Which One is Right for You?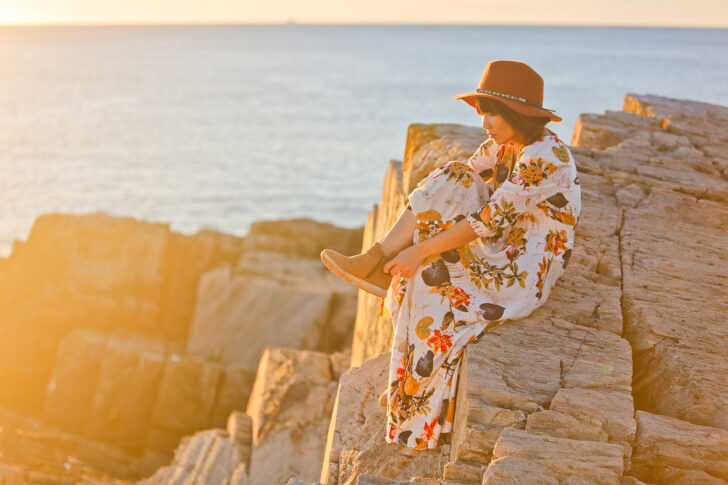 13 Best Travel Shoes for Comfort, Style, and All Weather Types

All articles loaded
No more articles to load
The post 7 Reasons to Get the Capital One Walmart Rewards Mastercard This Fall appeared first on Local Adventurer » Travel Adventures in NYC + World Wide.
Read more: localadventurer.com