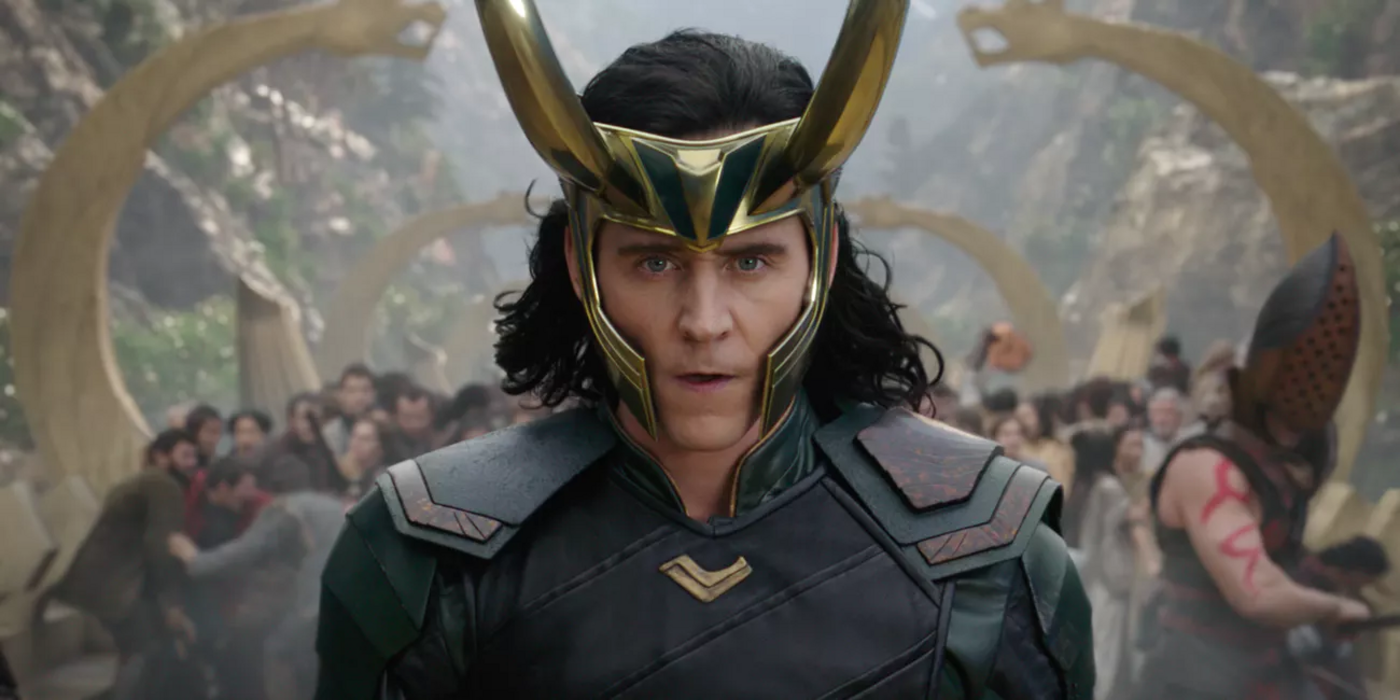 Star of the upcoming Disney+ series Loki, Tom Hiddleston, has known for a while that his time with Loki wasn't through. Hiddleston made his MCU debut as Loki in 2011's Thor. Loki is the mischievous adoptive brother of Thor. A key part of Loki's backstory is his jealousy over their father, Odin, choosing Thor to succeed him on the throne of Asgard. In his first appearance, Loki attempts to steal the throne but is ultimately defeated by his brother. Loki also serves as the villain of The Avengers, though it's since been confirmed that he was being mind-controlled by Thanos. After that film, his character becomes more of an anti-hero in the MCU than outright villain. He and Thor help each other in Thor: The Dark World and Thor: Ragnarok, until Loki is killed by Thanos at the beginning of Avengers: Infinity War.
News of the Loki TV series first broke almost a year ago, when it was revealed that shows starring Loki and Elizabeth Olsen's Scarlet Witch were in development for Disney's upcoming streaming service. More details emerged at Comic-Con this year, most importantly that the Loki series will follow an alternate timeline version of the character that was created in Avengers: Endgame. In that movie, the villainous version of Loki from 2012 ends up with the Tesseract after the Avengers travel back in time. In the TV series, the version of Loki from the main timeline is still dead.
Talking with MTV News, Hiddleston discussed exactly when he found out about the Loki TV series. Hiddleston said, "I knew about six weeks before the worldwide release of Avengers: Infinity War." He also mentioned the pressure that came with knowing that information from the notoriously tight-lipped Marvel, saying "I had to go and do press for Avengers: Infinity War going 'Yep, that's it guys.'" Hiddleston also spoke about playing Loki for as long as he has, as well as new obstacles for his character in the series, explaining:
I know this character now. I feel that the audience knows him. And playing him, and playing him truthfully, but presenting him with new challenges, which then I'd have to change him in different ways, is the most exciting aspect of it. You've got his very specific gifts. His intelligence, treachery, his mischief, his magic, and then seeing him come up against more formidable opponents, the like of which he has never seen or known.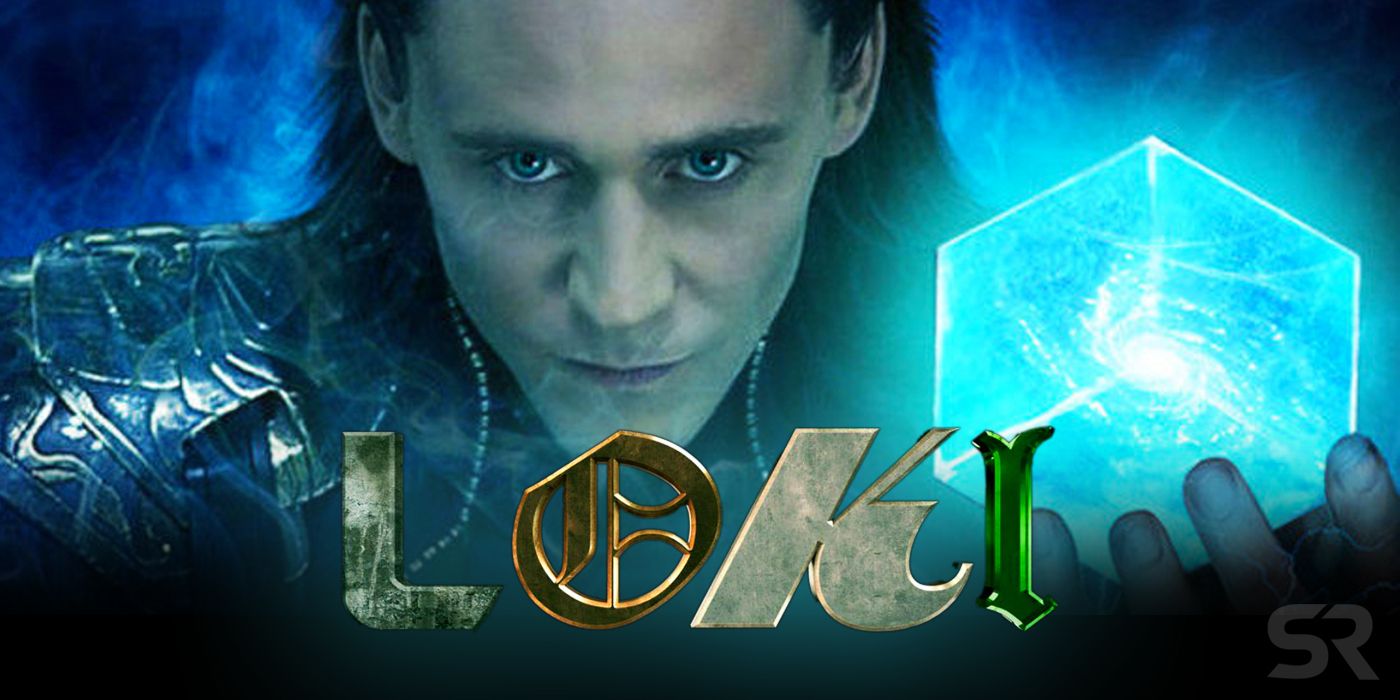 Loki the TV series will drop Spring of 2021 on Disney+, and will consist of six episodes. A more specific description of the series was offered earlier this summer, when reports revealed that it'll "follow Loki as the trickster and shapeshifter pops up throughout human history as [an] unlikely influencer on historical events." This opens up a lot of possibilities for the series. A first-look photo showed that at least one episode will take place in the 1970s, as a Jaws poster can be seen in the background.
It's not surprising that Marvel wants to give fans more of Loki. The character is one of the MCU's most popular villains, and is often considered a standout of the Thor franchise. Though viewers love Loki's journey to semi-redemption, they should also be happy to revisit his more villainous side. If the Loki TV series does indeed have stronger opponents than Loki has faced before, he may need to use his evil ways to defeat them. Though, Hiddleston's comments prove that he understands all sides of Loki, and hopefully fans will get to see all of them in the show.
Source: MTV News
Read more: screenrant.com